Author Profile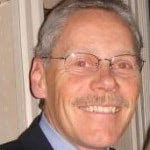 Don Mroz | President, Post University
Current Position and Past Experience
Since 2013, Don Mroz has served as the President of Post University, where he is the Founding Dean of the Malcolm Balrige School of Business. Mroz served for three years in his Dean role before moving into the university's Provost role for two years, which was followed by his current post.
For 25 years, Mroz was the Co-Owner of Waves of Change Partnership Consulting, a group that provided organizational development consulting and coaching across a range of critical areas. Mroz began his career in education as a training and development professional with Mazda North America.
Education, Honors and Achievements
Mroz holds a Ph.D. and master's degree in human and organization development from The Fielding Institute, a master's degree in guidance and counseling from Eastern Michigan University, and a bachelor's degree in industry and technology from Northern Michigan University.
Connect
You can find more writing from Mroz at the
Post University Blog
.
Articles by this author: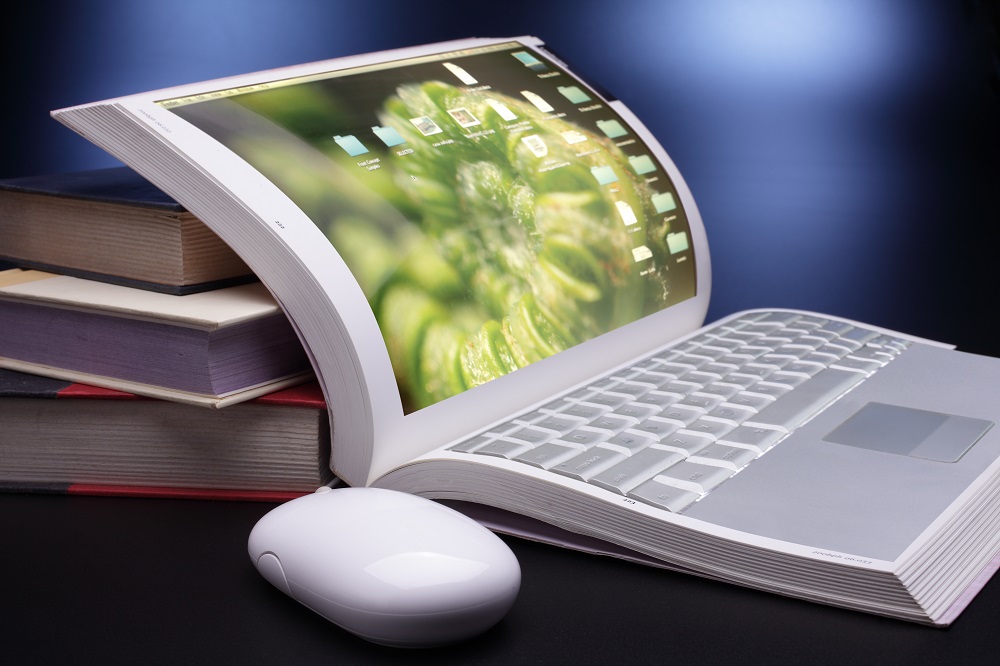 It's impossible to predict the future, but establishing a highly agile institutional culture gives...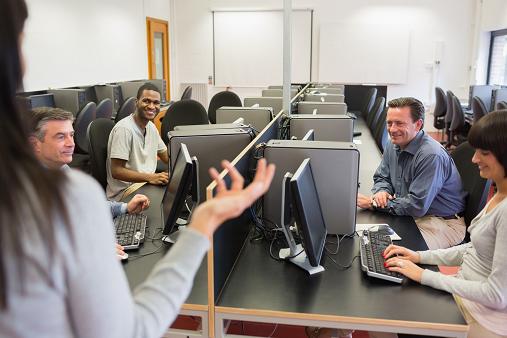 Don Mroz | President, Post University
Traditional metrics used to assess institutional success are becoming less and less relevant to...