One Trend That Will Transform the Higher Education Industry in 2016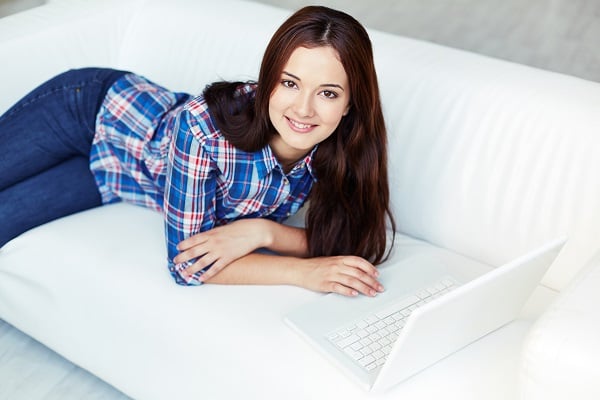 Moving into 2016, one key trend will have great impact on the higher education industry, and it will and splinter off into two supporting trends.
The decline of traditional 17- to 24-year-old students attending college will cause many institutions to look toward mid-career adults as a new or increasing market share to make up for lost enrollment numbers and tuition dollars. As a result, areas of campus that have previously been able to ignore this market will need to refocus in mission and evaluation of success. This trend will cause institutions to compete with each other to incorporate ways to:
Personalize learning and
Expand offering credit for prior learning.
Institutions that enter this market and do not accommodate adult students in these two ways will dramatically lose out to institutions that do.
This guiding trend will cause institutions to examine their missions and strategic plans, change resource allocations and support services, and demand new business plans from top to bottom. Increasing the number of mid-career adults enrolled will impact the entire campus but the teams that will be most affected are marketing, recruitment, enrollment, advising, and student life.
Staff will find themselves reimaging the website to focus less on the freshman looking to find and define themselves and more on the mid-life worker who is looking to redefine themselves professionally. Faculty will have to retool teaching methods and adjust course schedules to accommodate evening, weekend and online courses. Assessment methods will have to be changed to embrace part-time study, with less reliance on general education as the accepted measure for institutional baseline data.
Key performance indicators such as fall-to-fall retention measures, number of students purchasing meal plans, and other residential measures of institutional performance and satisfaction will be replaced by the attention paid to and ease of personalized learning and credit for prior learning.
Personalized learning will grow either as grassroots efforts or assisted by technology. In either instance, personalized learning will surface as a trend in 2016 as adult students refuse to enroll at institutions that do not treat them as individuals with individual experiences. Institutions will begin exploring, in earnest, how to offer and promote learning as opposed to teaching to potential adult students. Faculty will need to be trained or retrained in meta-cognition, with an emphasis on helping students learn how to learn, as opposed to focusing on one subject or topic at a time in a linear fashion.
Credit for prior learning will also begin to expand in 2016, as institutions will find themselves competing for adult students who ask how much of their degree can be accomplished through PLA, and how quickly then can graduate. Institutions who refuse to award significant levels of PLA will lose out on this market share entirely.
These are positive and exciting trends for higher education, but institutions face two roadblocks along the way to successfully adopting these changes.
First, the traditional academic department structure will need to be redefined in order to make the most of operational resources and efficiencies. Traditional academic decision-making processes are jurisdictive in nature and based on the academic calendar. Improvements in both quality and efficiency of academic effort, including more coordination and integration with the rest of the campus will be painful and impossible in some instances.
Second, institutional aid will need to be reassigned to the part-time, transfer, graduate, and non-traditional student. This increases the demand on institutional development offices to become even more entrepreneurial in garnering support and raising more funds for these students and academic efforts.
Author Perspective: Administrator
You Might Also Like