On Bootcamps: Community Colleges Are In A Different Category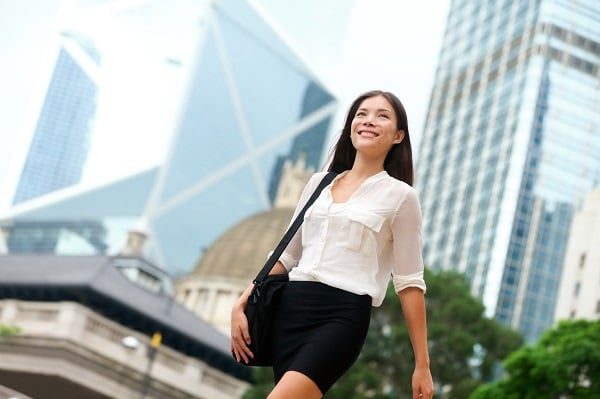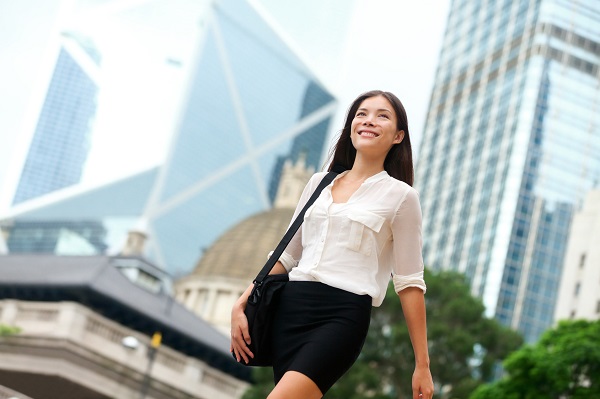 When they broke onto the scene, many observers watching the growth of bootcamps wondered aloud whether these private-sector, workforce-development programs would present a challenge to community colleges, who also have a workforce-development mission. However, there's a lot of learning that happens in the community college that bootcamps don't ever touch. In this interview, David Baime reflects on the relative market positions of bootcamps and community colleges and shares his thoughts on why these two education providers are, in fact, not competing against one another.
The EvoLLLution (Evo): Why is it so important for community college leaders to keep up with labor market demands and trends, both in their specific regions and across the state?
David Baime (DM): The center of the community college mission is to provide and train workers for the economy, both to meet the needs of businesses and to provide upward mobility and economic opportunity for the local community.
It is an ongoing challenge for institutions—for presidents and other institutional leaders—to identify current and future labor market trends so they can spend their resources as effectively as possible.
Evo: What does it take to ensure programming stays aligned with labor market needs?
DM: It's becoming more of a science but it remains something of an art because the technical training programs are expensive to offer—much more so than the more traditional classroom-based and transfer-oriented programs might be.
Institutions rely on public labor market information, but they also use increasingly private purveyors of labor market data to map these trends. They also work closely with local chambers of commerce and other civic groups and business groups that are major economic players, and they reach out to individual businesses directly in an effort to try to work with them.
It's also very important for the institutions—as my boss Dr. Walter Bumphus likes to say—to not just know what the needs are currently, but understand where needs will be in terms of future potential economic demands. Of course, in the best of cases, the college can be directly involved in economic development through the provision of training and through working with business representatives who are interested in expanding or even creating industries in a given area.
Evo: To your mind, why have unaccredited education providers focused on labor market preparedness—like bootcamps—grown so much in recent years?
DM: There's no doubt that bootcamps have grown very rapidly. It speaks to a wider recognition across the country that people really do need postsecondary education in the vast majority of cases to succeed economically, and they understand that. There's an understandable demand from people to access cheap, short-term training for specific jobs and, of course, the economic displacement caused by the Great Recession is partly responsible for that. The reality is that more and more jobs are requiring some kind of postsecondary education, and people need to hang on to their jobs as well as move up in a given company or field or even just find a job.
Evo: How can community college leaders ensure that their programs are more appealing to prospective students than similar offerings from alternative providers like bootcamps?
DM: There are a number of things community college leaders can do to make their programs more appealing than competing offerings from bootcamps.
First of all, the community colleges have the advantage of being low-cost, being flexible and being relevant to potential students. They also can show—and this remains the case—that the general education credits and courses that individuals take in pursuit of their degrees help in the long term in terms of their earnings and in their success in the workplace.
While the short-term boot camp style of programs can be useful, there's a fair amount of evidence that shows that a broader grounding in general education puts you in a stronger position in the workforce. This is, in part, because employers will tell you that in addition to any given set of particular competencies, they also need to have workers who are literate, who can work in teams, who can analyze information, who can communicate well and who have the values that are required to do well in the workplace. In fact we hear as much about the need for those kinds of students as we do for the individuals trained in particular fields.
Evo: Do you foresee a future where bootcamps are able to compete directly with community colleges or do you see them performing a very different role?
DM: I do think bootcamps perform a different role than the community college.
Bootcamp programs are, to some extent, already offered in community colleges but within the context of broader programs. Sometimes, these bootcamp-style programs are made available on a course-by-course basis and standalone offerings.
The data that I've seen shows that the skills and competencies that are earned by students through these bootcamps can help them economically, and that's a really good thing. However, it's also true that employers are most interested in people who are going to be able to stay with the company and going to be able to learn on the job and grow—maybe even go back for further education. That requires those soft skills—the other abilities and aptitudes that I was describing—you gain from a more well rounded program. Those skills are absolutely necessary for many jobs in our economy.
This interview was edited for length and clarity.
Author Perspective: Community College
Author Perspective: Association
You Might Also Like