Community Colleges Leading the Way for Displaced Workers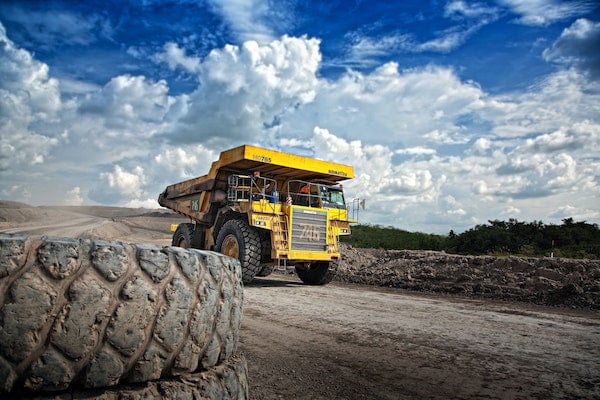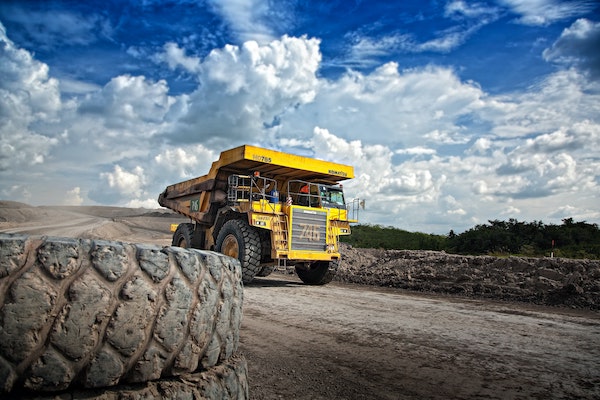 Career and technical education are critical to filling the skills gap in the community, and community colleges are the key drivers to providing the right opportunities to fill these gaps. But sometimes that's easier said than done. In this interview, Vic Adams discusses the responsibility community colleges have in getting their communities back into the workforce, the barriers that come with that role and the importance of key partnerships in the local area.
The EvoLLLution (Evo): What responsibility do community colleges have in helping folks in sunset industries find sustainable work in new spaces?
Vic Adams (VA): As we like to say, we are the community's college, and in order to help our communities thrive, we must lead the way in helping displaced workers re-educate and reinvent themselves. In eastern Kentucky, most of our population prefers to remain in the area, and studies have shown that they are unlikely to commute over 30 minutes to attend classes. Therefore, we must strive to make higher education both convenient and relevant.
One example is the Digital Careers NOW (DCN) hub located on our Cumberland Campus. Even prior to the COVID-19 crisis, Southeast—in partnership with DCN— had established work-from-home and remote jobs. Currently, we have 70 highly skilled people who were trained in this hub who are remotely working for various companies.
Evo: How did the manufacturing program at Southeast help accomplish this goal when it came to local displaced miners?
VA: We are continuing to accomplish this goal because miners are continuing to be laid off. Also, advanced manufacturing is only one area that has attracted displaced miners. They enroll in our allied health programs as well as computerized machining, HVAC and other technical programs.
However, with input from local business and industry leaders, we are focusing our efforts on fast-tracked, short-term credentials that will allow displaced miners and others to return to work quickly. We understand that, for many of these workers, entering a long-term program is simply not feasible. Instead, they need to return to work quickly to continue to support their families.
Construction is underway for our new Knox County location that will target a historically underserved population by higher education and offer solely fast-track, stackable credentials preparing workers for jobs identified by our business and industry partners. We have several area companies hiring graduates from our industrial maintenance program. These students are highly marketable because their skills are diverse. They are cross-trained in many areas, including HVAC, electrical technology, pneumatics and others.
Evo: What are the biggest barriers to access and retention in career and technical education offerings?
VA: Southeast has one of the top retention rates in the Commonwealth, currently around 80%. However, we always strive to improve. As I said before, Eastern Kentucky is unique because most members of our population are not willing to relocate away from their extended families who have lived in the area for generations. Also, they are working adults with dependents and financial responsibilities. For many, pursuing a degree that takes two or more years is simply unrealistic. The challenge for us is to offer them credentials within time frames and in formats that will help them return to work quickly.
To help support these students, we rely on the Workforce Innovation and Opportunity Act (WIOA) to provide financial assistance to remove barriers to education. WIOA provides many of our students with housing and food subsidies as well as assistance with transportation. We must ensure these students have their basic necessities covered, and that is where our partnership with WIOA has come in.
Evo: How do strong relationships with local business and industry help to overcome these obstacles?
VA: At Southeast, we understand that partnerships are the key to our success in any endeavor but particularly in building improving lives in our communities. We constantly re-evaluate our programs and adjust them to meet business and industry needs. New technologies are being developed quickly, and in some cases, we are preparing people for jobs that do not exist yet. Remaining sensitive to business and industry trends and adjusting our programming to meet them is our obligation. Training students for existing jobs with our business and industry partners gives them a "carrot," a tangible incentive to complete their programs of study.
This interview was edited for length and clarity.
Disclaimer: Embedded links in articles don't represent author endorsement, but aim to provide readers with additional context and service.
Author Perspective: Administrator
Author Perspective: Community College
You Might Also Like