The Role of Major Universities In Their Local Communities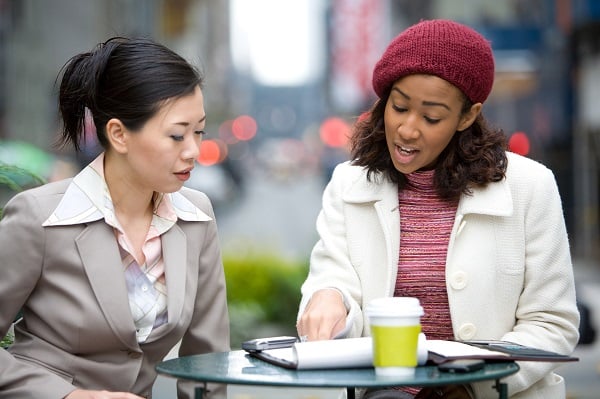 Private and public universities are often the largest employers and economic actors in their communities. Of course, this is less true in large cities like New York or Boston. It is very true in small and mid-sized communities such as Berkeley or Princeton. But even in large cities, not-for-profit land purchases can be contentious: See the experiences of Harvard and Columbia.
Sometimes relations are contentious because the community believes that the college or university is not paying property taxes while using educational, police and sanitation services. Sometimes, as in New York City, some people feel the university is dispossessing poor people and individuals from traditionally under-served communities.
The truth is, universities frequently make payments to the community for safety, environmental help, or to assist K-12 schools through direct side payments or by sending professors to help teach students. Northwestern University has done this in Evanston. Oftentimes, universities resist direct payments for budget subsidies since they cannot control expenditures and see the subsidies as a bottomless pit.
Certainly, college and university leaders believe it is in the interests of all players to have good relations when it comes to municipal zoning, safety and educational issues. And, of course, students, faculty and staff benefit from a safe community with good schools and a good environment, so self-interest is at work also. Large numbers of Yale or Northwestern or Michigan faculty and staff live in New Haven, Evanston and Ann Arbor—they do all their shopping in these communities, their kids go to school in the local system and they pay taxes to the municipality. It's also important to note that while students are sojourners, their lifestyle interests are important also and should be kept in mind by the town.
The universities make an impact culturally, of course. In small or mid-sized communities, colleges' music, theater and dance programs are often the major cultural events in town. Universities' athletic programs fill up not only stadiums but hotels and restaurants as well, providing tax income as well as recreational dollars.
It is to everyone's benefit to have and foster excellent "town-gown" relationships. But the town often believes not enough is being done and the gown often believes they are always in the town's crosshairs, where the town is always asking, "What can you do for me now?" no matter what has been done in the past.
That said, town-gown relations are not inevitably poor. University leaders' participation in social and cultural events helps to foster these relationships. As such, inviting local political, religious and cultural leaders into the university is a good idea. Inviting town mayors, aldermen and alderwomen and other local leaders to sporting events, concerts and plays makes good sense. All of this relationship building helps to establish personal ties, which are immensely valuable in driving toward win-win situations between the town and the gown.
On the university's part, telegraphing needs for zoning changes, new buildings and traffic concerns are all obvious things to do. Towns and cities on their part need to communicate to universities their plans and intentions. No one likes surprises.
Still, with all the goodwill and good communication in the world, needs can differ and contention can arise. It is important for the university to cultivate groups as well as individuals. Towns and cities, on their part, have to understand colleges' need for growth and change. The dialogue has to be ongoing and constant. After all, both the college and the local community need each other to flourish.
All these points are obvious. The benefits can be mutual, but not always in the short run. Trust me on this. I speak from experience.
Author Perspective: Administrator
You Might Also Like