Getting Adult Learners Back into the Workforce through Continuing Education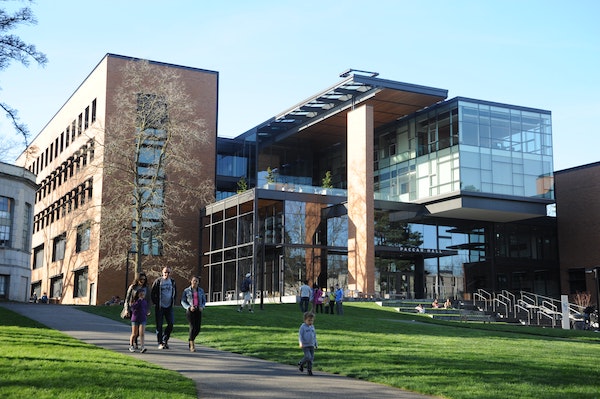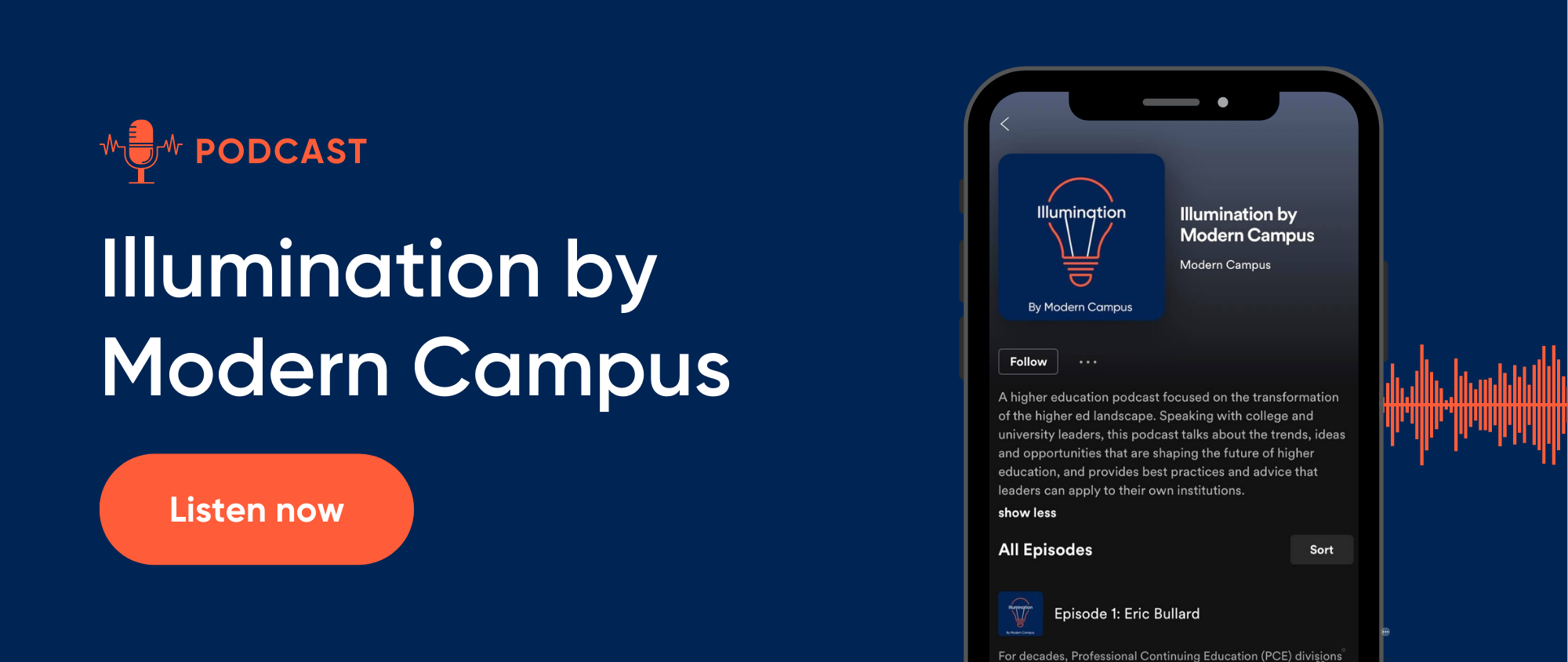 On this week's episode of Illumination by Modern Campus, we look at the current need for short-term programming that establishes clear learner-to-earner pathways, and the key role Continuing and Workforce Education divisions play in delivering on this need.
Adult and non-credit education isn't something new—Continuing Education has been serving non-traditional learners for decades. But coming out of a period of significant economic turmoil, learners' demand for these offerings have spiked. And in a competitive postsecondary environment, they've had more choice than ever to explore their options.
In California, Governor Gavin Newsome proposed a $49 billion budget prioritizing workforce training. So how are colleges in California adapting to the shifting importance of adult and non-credit education?
And of course, as demand for short-term training is not restricted to programming offered by CE divisions, it's important for every faculty across the college to leverage the expertise of their colleagues in Continuing and Workforce Education. So how can CE divisions of community colleges help their institutions stand out to a wider population of prospective students?
Reaching a wider audience isn't as simple as it sounds. Continuing Education on its own has deep complexity. It's agile and moves quickly, all while serving a wide variety of learners. Lending a hand to the broader institution will require strategy. So, what does it take for CE divisions to execute on this role?
Executing on this role holds a lot of responsibility to take on. With their knowledge and expertise, they have nearly everything they need to drive this initiative. What they often don't have is their voices heard. But why is it important for CE leaders to have influence on broader institutional strategy?
In this rapidly evolving and exciting new space higher ed is entering, we can only ask ourselves one thing; What does the future look like for continuing education in California?
Listen to this week's episode of Illumination by Modern Campus, featuring Jessica Moran, to unlock the answers to these questions and discover some best practices to help learners get back into the workforce.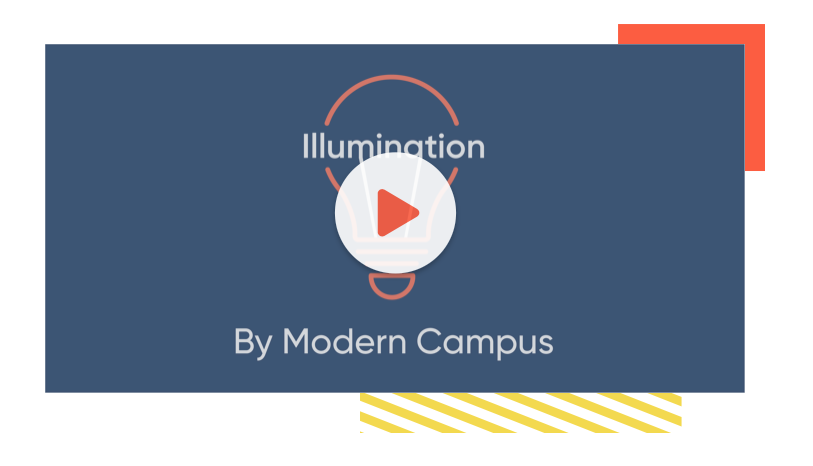 Author Perspective: Administrator
You Might Also Like