What Students Want: Lessons From a Global Education Marketplace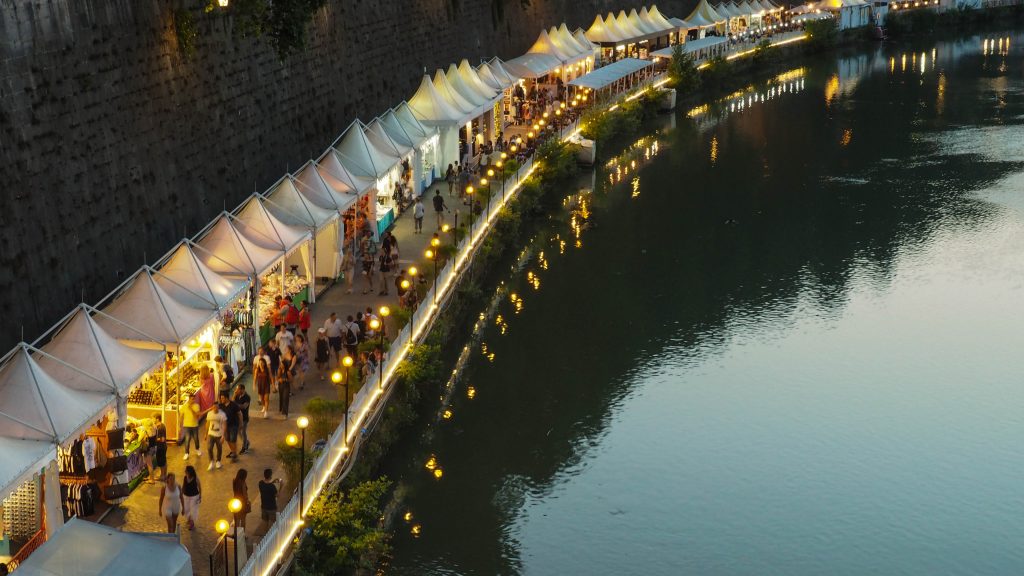 Just as many of us now begin our shopping journeys or vacation planning online, students are taking a digital-first approach to researching and choosing the best path for their learning. Their final destination, however, is no longer limited to a physical campus or continuous degree program—or a traditional college or university.
Among the more than million students who use CourseCompare to navigate a changing higher education landscape each year, many today find themselves weaving together a patchwork of learning experiences. They might take part-time skills training to earn a certificate in data analytics, compete in a hackathon, enroll in an online coding bootcamp or devour study notes offered by peers on WhatsApp or Slack. The credentials they earn could come through LinkedIn Learning, Google, Udemy or other emerging competitors to traditional educational institutions, sometimes while pursuing multi-year diplomas and degrees.
Of course, other factors have led to a new, more dynamic student journey. Online learning is forecast to grow up to 10.5% by 2024 globally and has vastly expanded student choice. With rising student debt and a rapidly changing labor market in which the half-life of technical skills can be as few as two to five years, students are also paying closer attention to the value they get for their tuition dollars and the ideal way to reach their desired outcomes.
Students, to put it simply, have options—more options across more mediums than ever before. Yet many traditional colleges and universities continue to take a one-size-fits-all approach to what they offer, when they offer it and how they recruit and communicate with students.
Learning to See the Student Journey as a Customer Experience
Earlier this year, a market research study found that 77% of Gen Z consumers believe it's important for businesses to customize their interactions with their audiences. Nearly as many—76%—said they would like to take matters into their own hands and set preferences for how they are contacted.
Contrast that with the average educational institution, where Gen Z and Millennial students are offered little to no personalization in terms of when their studies begin, where they must study, how long it will take to complete their higher education or the learning tools and methods available to them.
The idea of looking at student experiences through a customer experience (CX) lens is not new. As competition for enrollment among online universities increases, however, it may be time to add another layer to the way educational experiences are designed.
Successful companies have realized that a great customer experience is only possible if employees are having great experiences as well. They need to feel recognized for the unique contributions they make and empowered to do even better. This makes them feel more engaged and motivated to serve customers. It's why many organizations are trying to address CX and halt The Great Resignation with an employee experience (EX) strategy.
Similarly, students need to be able to bring their best selves to the work they do at school. This doesn't mean treating them as employees but recognizing them as vital stakeholders who deserve greater flexibility and choice in how their educational experiences unfold. Institutions that listen carefully to these stakeholders will be richly rewarded with fresh insights for improving their students' learning experiences.
Key Pillars of a More Personalized Educational Experience
Digital-first thinking is just the beginning of a better educational experience. The most successful institutions will also make strategic use of data to inform the decisions they make and the options they bring forward to students.
A coding bootcamp with which CourseCompare works offers a glimpse of this data-driven strategy in action: Much like an airline manages passenger volumes before flights depart, it monitors interest in its IT and business programs and offers new ones based on demand trends.
Others take a similar tack to restaurants that remove items from the menu when they aren't resonating with diners' appetites. Fewer, better programs may make more sense for students (and prove more efficient for colleges and universities struggling with perennially poor-performing programs that may be out of step with labor market needs), as might shorter courses, micro-credentialing and competency-based education tied to specific job outcomes.
Online universities have also taken advantage of the tools enabling remote or hybrid work. Just look at the University of Fredericton, which not only offers online programs but a decentralized faculty, allowing professors to join from around the world and programs to work around student schedules.
Just as smart businesses measure a customer's lifetime value (or the value of retaining their best employees), education leaders should look at the way some institutions are forming lifelong relationships with students. A truly student-oriented educational experience provides lifelong development opportunities, perhaps through subscription-based access to portals or closed alumni channels on social media. Some colleges south of the border, for example, are even beginning to match students with industry mentors—an effort that online tools can facilitate at scale.
Applying the thinking behind CX design might be understandably intimidating for education leaders. The terms and terminology alone—from UX design to digital marketing, data analytics, CRMs and lead nurturing—can seem overwhelming. That's why it's better to think about the student instead.
No, not students en masse. Think of just one student. Think of the Millennial or Gen Z student who yearns for a more personalized experience, one that allows greater flexibility to pursue ideas and insights rigorously and methodically against the backdrop of a fast-changing digital economy. The technology and data exist to offer that kind of one-to-one relationship at scale. This is a skill set many online education providers are quickly mastering today. It's not too late for other institutions to follow.
Author Perspective: Administrator
You Might Also Like