New Models of Higher Education Customized for the Modern Learner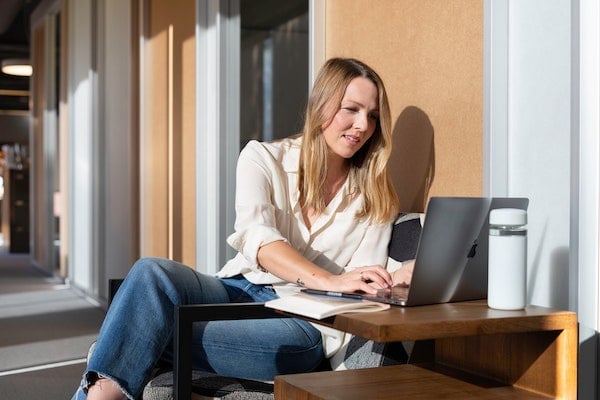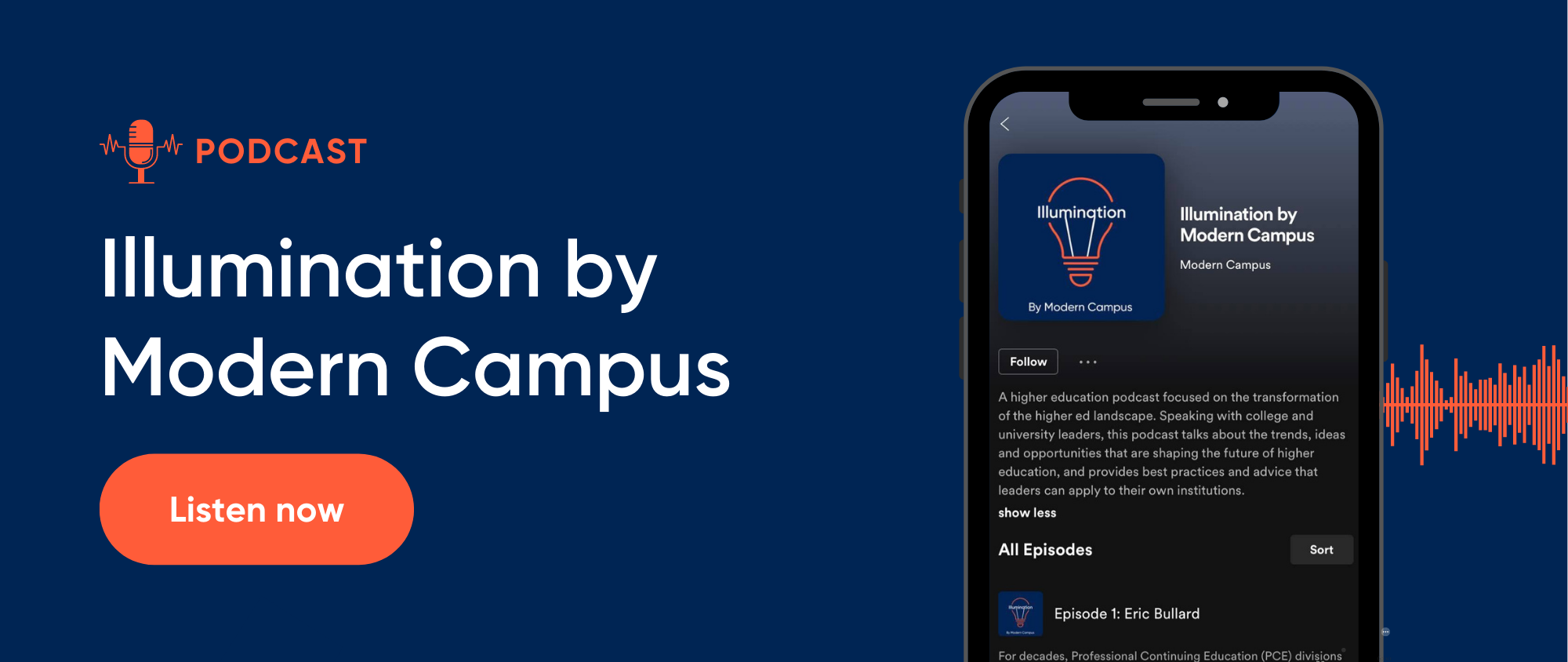 On this week's episode of Illumination by Modern Campus, we look at the growing trend of unbundled, customized and new models of higher education.
As the workforce demands more specific skills from employees, higher education is struggling to meet these specific needs through traditional forms of education. So, learners are beginning to carve their own paths and customize their own educational journeys.
A lot of work is required to meet this new learner demand for more short-term, stackable programming. Students are looking to enter and exit the institution on their own time and expect the transition to be seamless. So will nontraditional higher education continue to live in silos, or become a part of the core of what the institution does?
Every business has gone in the direction of continuous engagement with their customers. This builds strong relationships and customers are more likely to stay. But when it comes to higher education, there's been some resistance to lifelong customer engagement. Why does higher ed struggle to make this concept a reality?
This new vision of higher education is still emerging, despite the challenges that may come with it, to create a more flexible post-secondary ecosystem. But to really affect change, it requires buy-in from all levels of leadership. So what are some of the first steps that a leader of an institution can take to start shifting in this new direction?
Listen to this week's episode of Illumination by Modern Campus, featuring Aaron Brower and Ryan Specht-Boardman, to unlock the answers to these questions and discover some best practices to create a more seamless collaboration at your institution.
Aaron and Ryan are seeking chapter proposals for an edited book, "New Models of Higher Education: Unbundled, Customized, DIY." The objective is to pull together leading voices and stakeholders who are committed to this student-centered, DIY, mix-and-match vision of how higher education has evolved. The Call for Proposals ends October 9th. For more details, or to propose a chapter, click here.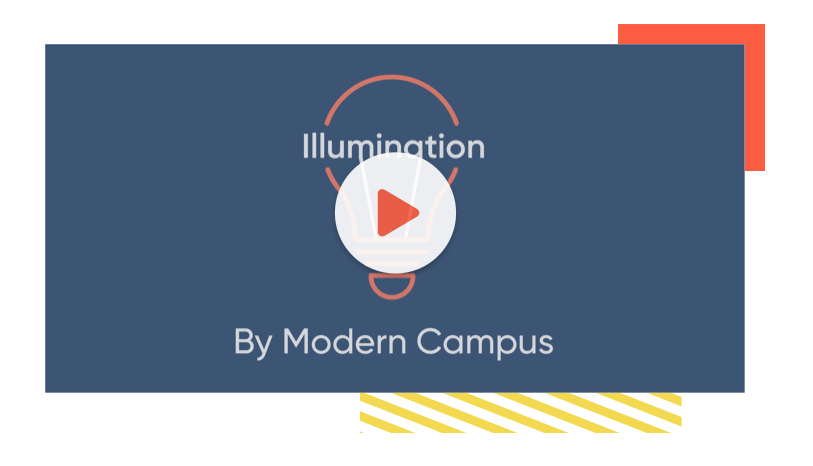 Author Perspective: Administrator
You Might Also Like