New Credentials: An Enduring Trend and Not to Be Resisted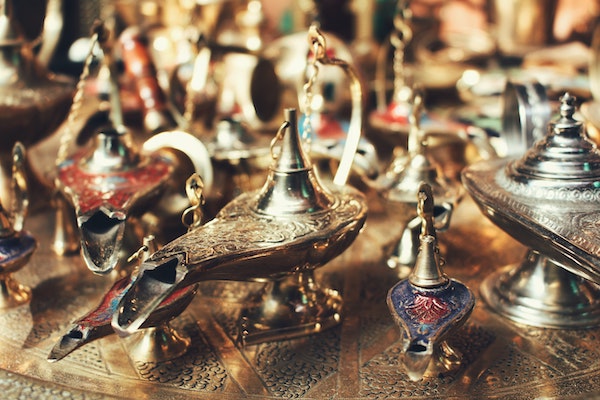 The mythical genie is often defined as a charming creature with magical powers. We've seen genies through the magic of Hollywood and in various literary works. What we know from these fictional stories is that you can't put the genie back in the bottle—and for higher education today, that genie is the new credential. The new credential is a modern version of what continuing educators and training organizations awarded individuals for earning a more modular skillset. Today's version is more flexible, adaptable and built on competencies. While some skeptics may argue that it does not have the academic rigor of a college degree, the new credential will likely fill the gaps that the degree is unable to fill in a post-pandemic economy.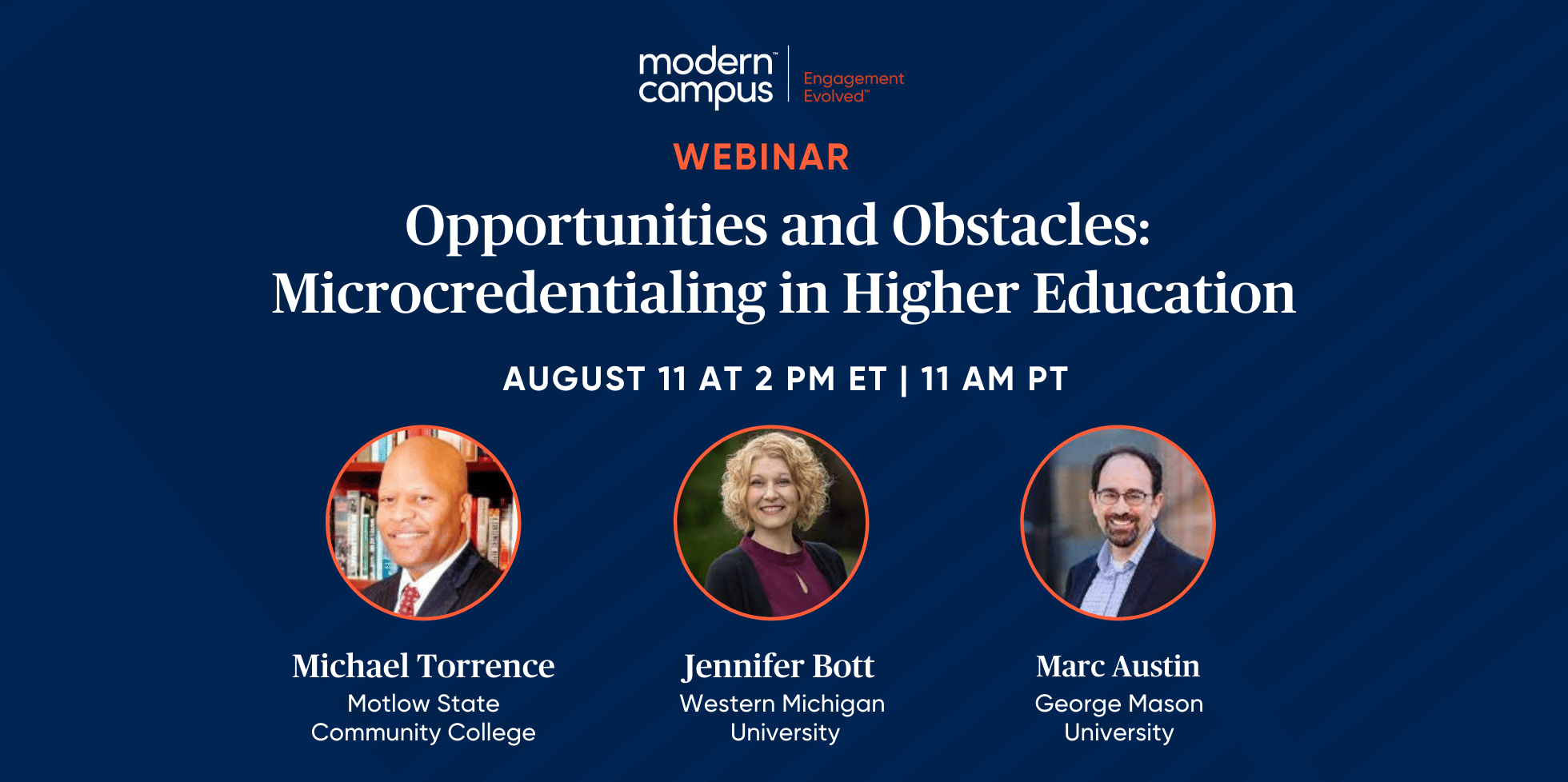 As most higher education institutions contemplate their future—with their centerpieces being the degree—the economy is screaming for more flexible, fluid, fast and functional education. Before the pandemic, colleges and universities were willing to deliver their bread-and-butter degrees through new modalities, such as online (although many faculty and academics resisted it in the early 2000s). However, many institutions had been less willing to invest in new credentials, such as badges, nanodegrees, certificates and stackable credentials. Institutions are seeing the light as we emerge from the pandemic. The balance sheets are less healthy, and traditional student enrollments are down due to unfavorable demographics and uncertainty caused by the pandemic.
The degree will continue to be foundational for many occupations, but the role of new credentials will ultimately grow as Millennial influence grows and the global economy rapidly changes. Recent research by UPCEA and Modern Campus shows that colleges and universities are starting to embrace new credentials, just as they ultimately did with online education. The research shows that some have started to experiment with it in the hopes that it will help offset lost revenue and enrollment. For others, the research suggests that new credentials are a growing piece of the institution's strategy. Not only is the new credential genie not going back in the bottle—it will only become stronger and more important as the economy gets back on track.
Author Perspective: Association
You Might Also Like