Failure to Launch: Getting Microcredentials Off the Ground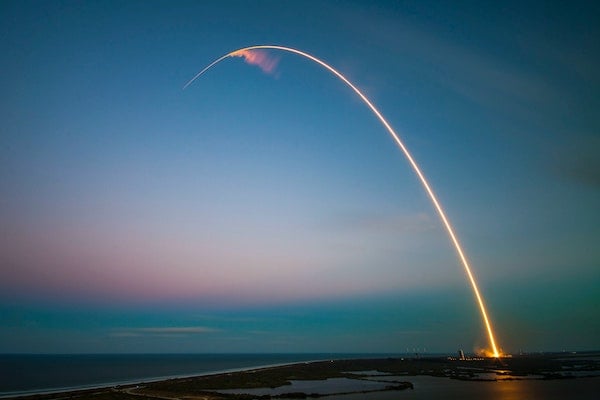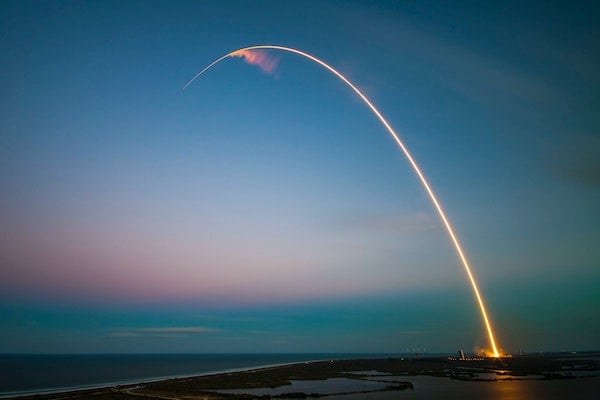 A quick Google search of a microcredential yields over 100,000 results, so it is no wonder that confusion arises around what it is, how it benefits students and how it is different from other university credentials. Most post-secondary administrators agree that microcredentials are a valuable addition to student portfolios, as they are competency-based and have clear connections to needs and skills gaps that employers have identified. In some instances, there is opportunity to ladder to credit programs or other certificates, making these stackable credentials appealing to learners. Even with these benefits, there are clear challenges that may impact the successful launch of microcredentials. Understanding some of the challenges and how to address them may assist in planning and developing microcredentials.
Finding a Place for MCs Within Your Portfolio
Many continuing education faculties and departments house microcredentials, as they are aligned with their missions for professional development and employability. Continuing Education programming is a competitive landscape, only more so with many courses and programs moving to online delivery since COVID-19. Some questions to consider when finding a home for MCs: How do MCs compliment your existing program offerings? Will you be competing with your own programming by launching MCs? In developing new programming, will CE units be disadvantaged and find their existing programming displaced?
Institutional Governance
Institutional governance that oversees curriculum development is likely in place for certificates, diplomas and degrees; ensuring microcredentials are also captured in this process is critical to this offering's validity and integrity. Learners and employers may not be concerned with a university's general faculties council or senate, but they do want to know that the MC is a recognized credential endorsed by the university.
Definition
Having a clear definition of a MC across your institution and among your learners is paramount to moving MCs forward. It is also important to share this definition across your institution, ensuring expectations are managed and assumptions are clarified. Clearly defining an MC at your institution ensures the proposed programming has been vetted and meets the criteria, while providing consistency across MCs programming. It is also important to have a clear definition and understanding of an MC's limitations at your institution. Does it transfer to credit programs, or is it limited to the non-credit sphere? Is there a maximum number of hours to be considered a microcredential? This type of clarity can help plan new programming and determining which of the many credentials or levels of achievement offered by your institution are most appropriate.
Marketing
The marketing and promotion of programs and courses in CE departments and faculties can sometimes be challenging due to limited resources and prioritizing credit and degree programming. Working to carve out space in a busy landscape of professional development and training opportunities can be difficult, but microcredentials provide certain opportunities that other certifications may not be able to access. A focus on quick completion and direct connection to industry is a characteristic of MCs that is appealing to many adult learners, who are trying to stand out in a competitive job market. In addition, highlighting the support that many MCs across Canada have received from provincial or federal funding helps demonstrate the validity of the programming. Creating marketing plans that focus on what makes MCs different from other program offerings can increase student enrollment without cannibalizing your current programming.
Like with any new program, launching a microcredential program is exciting and can freshen up your program offerings while remaining competitive, relevant and responsive to student, community and industry needs. These four key challenges, if considered and addressed when developing a microcredential program can positively impact your program's development, implementation and execution.
Disclaimer: Embedded links in articles don't represent author endorsement, but aim to provide readers with additional context and service.
Author Perspective: Administrator
You Might Also Like