New Ways of Documenting Student Success: Comprehensive Learner Records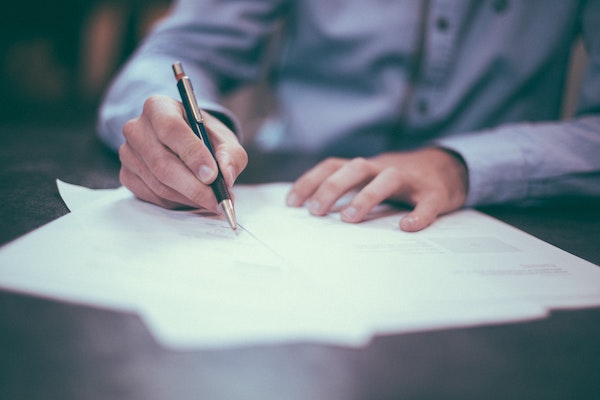 The Comprehensive Learner Record (CLR) is a new official academic record that captures and communicates a learner's abilities and accomplishments in ways that a traditional transcript does not. Educational institutions and other learning providers can issue a CLR that includes learning achievements such as skills, competencies, assessment results, course completions, and alternative credentials such as digital badges.
The American Association of Collegiate Registrars and Admissions Officers (AACRAO) has been working with partner organizations to develop and lead a Comprehensive Learner Record in higher education since 2015.
According to Dr. Tom Green, associate executive director of AACRAO, Comprehensive Learner Records must be authoritative and trustworthy, reflective of the organization's learning framework, allowing for control by the learner, and flexible.
Additionally, data interoperability is imperative.
"In the last few years, very quickly, a number of institutions have now implemented Comprehensive Learner Records and are issuing them to students. What we can't have are a thousand different record types. They have to use a common data standard and format so that we can transmit these records across various systems so that they can be machine-readable, and so that we understand the information as we receive it," Green said.
Members of IMS Global Learning Consortium created a technical standard to ensure interoperability, security, and verifiability of CLR data. The CLR standard defines how this information is structured and securely shared among the learning organization, the learner, and any recipient the learner chooses.
In 2020, AACRAO reviewed and endorsed the IMS CLR standard as the recommended standard for new forms of learner records.
In the following video, IMS Global's Jeff Bohrer and AACRAO's Tom Green discuss the Comprehensive Learner Record in detail, show several CLR examples, and explain how to take the next steps with implementing a CLR project within your organization.
The intersection of skills, competencies, learner records, and employment is the focus of the upcoming virtual Digital Credentials Summit, March 1-4, 2021.
You Might Also Like