Comprehensive Learner Records Impact on Students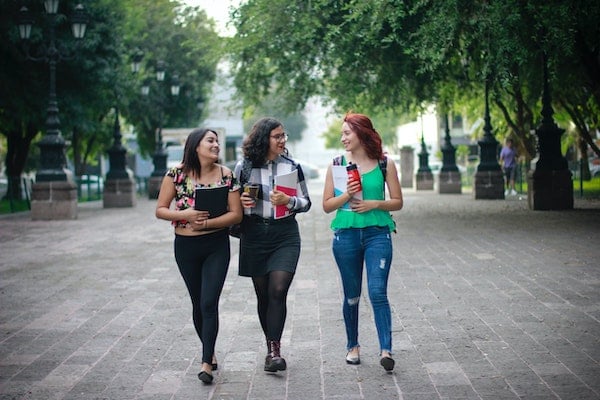 The role of digital credentials in higher education continues to grow and expand including the need for an official academic record that captures and communicates a learner's abilities and accomplishments. This new record known as the Comprehensive Learner Record (CLR) is having a huge impact on higher education learners.
Identifying Learner Strengths
When learners have access to a CLR it provides them with a clear understanding of the knowledge, skills, and abilities they have achieved during their educational journey. Learners can easily translate this information into their employment search by using the identified achievements on their resume and being able to cite specific examples during their job interviews. This information improves learner confidence as they look at their next step in their journey.
As one learner stated in a recent feedback survey by the University of Maryland Global Campus, the CLR "makes the bigger picture of what the student is accomplishing clearer, and describes how each project and course build on each other."
Capturing the Full Learning Experience
The full experience in higher education is what creates a well-rounded, successful graduate. Having the ability to have an official learning record that can document all of the supplemental activities that a learner participates in creates a robust picture of that full learning experience.
"I'm able to quantify my leadership opportunities, global and cultural experiences, and civic engagements. Putting those skills into a record shows I'm the better candidate."
April Jolley, Student, University of Central Oklahoma
These experiences could include co-curricular activities, experiential learning, and learners' skills and competencies. CLR goes beyond discipline knowledge to capture those skills that are important to employers.
In the following video, hear from leaders at Elon University, University of Central Oklahoma, and University of Maryland Global Campus, who are demonstrating real-world results of the learning impact of their CLR initiatives.
The intersection of skills, competencies, learner records, and employment was the focus of the virtual Digital Credentials Summit that was held in March 2021.
Author Perspective: Association
You Might Also Like