Innovation Needed to Support Adults Returning to College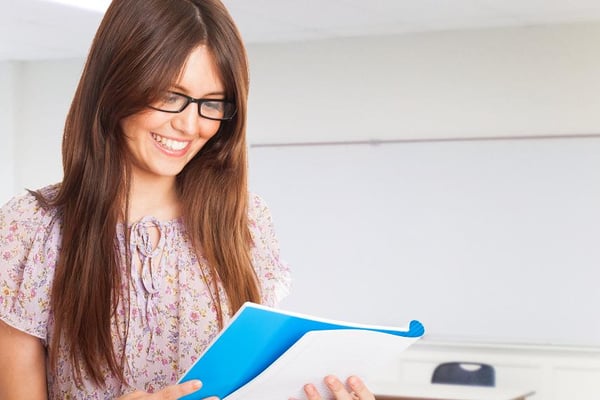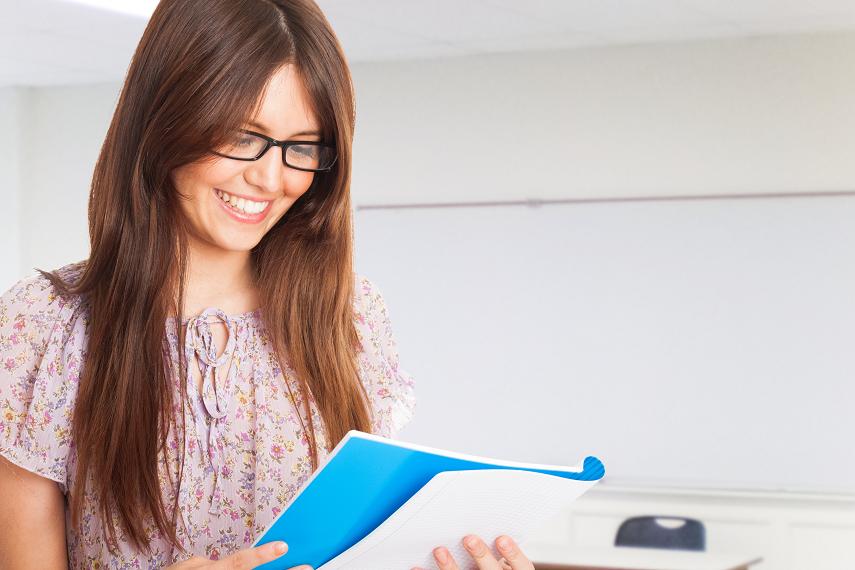 Extensive research documents the benefits to individuals and communities of increased completion of education beyond high school. Many programs have been designed to help institutions achieve ambitious national education completion goals. Most program efforts appear to focus on the 3.2 million high-school students graduating each year. However, to achieve the almost five percent annual increases in completion of degree and certificates required to meet the national targets, we must try something new. We must identify and understand our undereducated populations and develop innovative ways to tackle the challenges they face in reaching post-secondary completion.
The 43 million adults over the age of 25 who have taken some coursework after high school but not yet finished their degree represent a large and ever-growing population that is instrumental in reaching national completion targets. Such returning adult students often face more academic, social and financial challenges than their fellow, traditional-aged applicants. Depending on the cause of their "stop-out" from education, prospective returning students may face four additional barriers to success, having already:
Assumed student loan debt and sacrificed job earnings with nothing to show for it;
Spent time and money, often without receiving credit, on coursework for which the student was underprepared or that failed to match strengths, interests and career ambitions;
Begun a family or job that limits the availability for "normal" class schedules; and/or
Seen themselves as no longer fitting in with traditional-aged students.
Fortunately, many returning adult students already possess the motivation they will need. There is a need to develop and expand innovative efforts to meet these students' needs. Such programs must address:
Academic factors;
Non-academic challenges; and
Financial skills required to effectively use available financial resources.
Among these three categories of support, innovative programs designed to address certain non-academic factors may have the greatest potential for increasing completion among traditional and adult returning students alike. As reported by American College Testing (ACT) in 2004, non-academic factors such as academic-related skills, self-confidence and commitment to completion relate more strongly to retention than either ACT scores or grade point averages. [1] A "blended," well-balanced, student support initiative combining technology-delivered information and communication with peer-to-peer engagement could help returning adult students meet and overcome the four challenges described above.
Those already enlisted in this effort have received recent encouragement from the higher education establishment, as reflected in the recent American Council on Education paper, "A Manifesto for College Leaders." A wide variety of important thinkers and doers are begging to bring attention and support to adult students' challenges. We would be well advised to take advantage of this moment in time to work together quickly and effectively to meet the challenges they have now recognized.
– – – –
References
[1] Wesley Habley, Randy McClanahan, "What Works in Student Retention: Two-Year Public Colleges," ACT, 2004, available from ACT at http://www.act.org/research/policymakers/pdf/droptables/TwoYearPublic.pdf
Author Perspective: Business
You Might Also Like