The Importance of Reputation and Name Recognition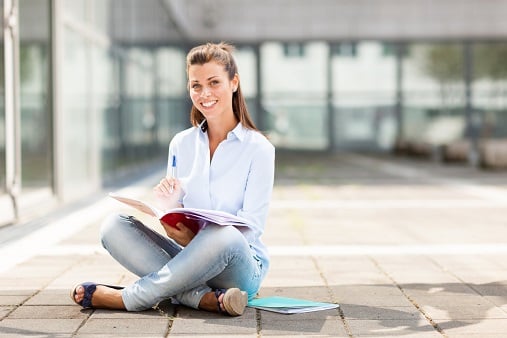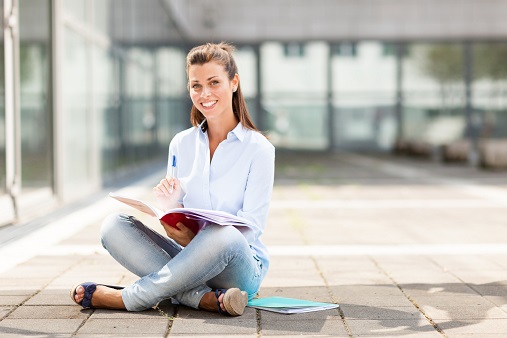 The following interview is with Rajeeth Dev Anand, president of the International Student Association at Michigan State University. The higher education marketplace in the United States alone is extremely saturated and, considering the number of schools across the world, international students have a huge variety of options for a high-quality postsecondary experience. In this interview, Anand — a senior who will be graduating summer 2014 with his bachelor's degree — discusses his decision to enroll at a school in the United States, and shares his insights into what American institutions can do to improve their outreach to international students.
1. Why did you decide not to enroll in a higher education institution in your home country?
I've lived in four different countries; America is actually my fourth. I've done schooling in all these countries. Why I preferred coming to America over these other countries was not because of any influence of education. It was purely because the chance presented itself to me. Before I got into MSU [Michigan State University], I was part of MSU Dubai, which was a branch started in Dubai.
At first I was planning to join one of the American universities in Dubai, but then when I heard Michigan State started a branch, I took the opportunity to enroll.
2. When you're looking at the branch campus experience, was there something in the brand of MSU that drew you to their branch campus as opposed to enrolling in one of the local universities in Dubai?
The branding is a big deal. There are other universities which are considered American because they have a lot of American faculty, but they went by a different name: American University of Dubai or American University of Abu Dhabi. When MSU came to Dubai, I did a bit of research on MSU and I found out … its rankings, [and] its level of influence compared to the other universities in Dubai made me pick MSU.
3. From your conversations with your colleagues in the International Student Association, what are some of the other reasons you've come across as to why people decided to come to MSU?
MSU is one of the biggest schools open to international students studying. There have been other international alumni that have gone abroad or run their own business abroad and their experience is like an indirect advertisement to [prospective international students]. One of my friends, he came to MSU because his uncle did his bachelor's [here] so it was a territory familiar to him and he felt confident in pursuing his education here since he already had family in the country.
There are also other factors such as the standing of the university and world rankings. I think MSU is ranked top 50 in the world and that is one of the factors for many international students who believe American education is far superior [to] other countries'.
4. How would you define an institution as being international-friendly?
On a macro level, the community that Michigan State is based in is all around a very friendly community and they accept the international students coming in. …
Then it comes down to the university itself, how the university is trained to approach international students. MSU does an outstanding job in that sense since they have orientation and an international centre dedicated to making the international students feel more included in the local community.
5. As an international student, did you find any particular challenge with the enrolment process or the way you need to continue your communications with the school as compared to a domestic student?
Transition into the community was smooth. But when I came into the country, my English wasn't that great. No matter how much help I got from other people, there were things I had to learn for myself. I had a hard time communicating with my professors or my fellow colleagues or my friends and there could have been something in place [to assist me with this.]
6. When you look at the experience of you and your colleagues, what are some of the most significant changes you think higher education institutions in the United States need to make to better serve international students?
MSU caters to about 7,000 international students, of which the majority are undergraduates and the remaining are graduate students. I feel like this sudden boom in international students has caught them off guard. Right now, they're putting things into place to help international students transition better. When I came into the country, I missed the orientation program. But now … they have an orientation program for international students that have missed the [initial] orientation program so that if they miss it they can come in and there will always be someone to help them out.
7. When you reflect back on your time in Abu Dhabi as a high school student, what do you think American institutions could have done better in order to make coming to the United States to pursue an undergraduate degree a more appealing or a more realistic decision?
They should have advertised it a little better. I feel like for most American schools that do venture outside the country, their voice is not heard that much. I did my own research before I got into a university or got into America. In a sense, I already had the knowledge and the know-how about what to do … Global universities [with international student populations] should emphasize that they are caring. Right now MSU is like my second home because I've been here for four years. They should emphasize that you're not exactly leaving your comfort zone but you're just going from one place to another and you're going to feel like you're back home.
Author Perspective: Student
You Might Also Like