The Three Key Principals of Continuing and Professional Education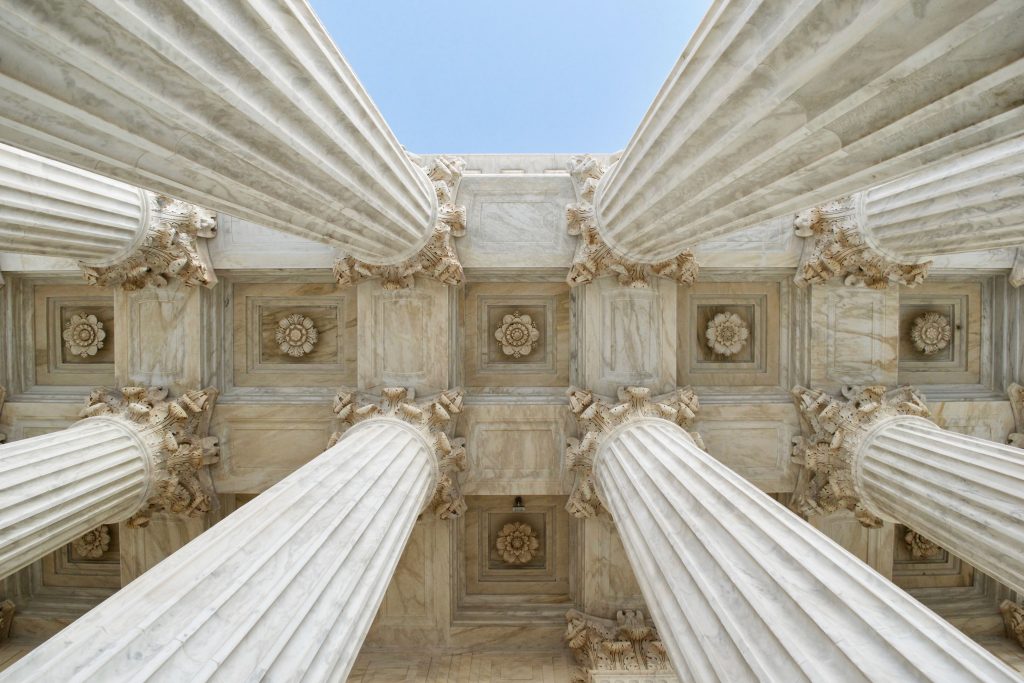 Building and maintaining a successful and dynamic continuing and professional education portfolio can be a daunting proposition. It requires, in equal measure, old-world prognostication and new-world data analysis, an understanding of learner audiences past, present and future, and an appreciation for the institution's mission, goals for equity and access, and the potential for new revenue streams.
At the University of Arizona's office of Continuing and Professional Education (CaPE), we approach this challenge with three key principles in mind: relevancy & demand, institutional alignment and balance.
CaPE focuses on providing noncredit learning opportunities to adult learners at various stages of their careers. We are a workforce training provider, offer multiple opportunities for military-affiliated learners, provide customized and group training to businesses and organizations, and prepare individuals to make significant career moves, whether they're advancing in a current occupation or trying something brand new.
As part of the division of Distance, Online and Continuing Education, CaPE pursues a digital-first strategy. Hybrid and in-person classroom instruction continue to be options, but we intend for all our programs to exist in an online format. This transition started before the pandemic and served us well when we pivoted to exclusively online programs.
Relevancy and Demand
Because we emphasize career opportunities and pathways, we are keenly interested in what's happening in the labor market and utilize the appropriate tools to conduct research into the job openings that are difficult to fill and the skills those jobs require. Based on proximity, we zero in first on our local and surrounding communities. We then expand the aperture to include the rest of the state, paying particular attention to our densest population center—Phoenix—one of the fastest-growing cities in the country. Finally, we look at the national landscape. We map where demand is highest, the options limited and our institutional brand strongest. Our alumni office has shared information about where our alumni live and work across the country, which has helped us target our marketing efforts.
This process of research and assessment should be conducted for all programs on a regular basis. The landscape changes quickly, and it's imperative to stay up to speed so adjustments can be made in a proactive and timely manner.
Institutional Alignment
Recognizing undergraduate and research as the top priorities at our four-year public university, CaPE has worked hard to find solid footing and meaningful engagement within our institutional ecosystem. If there was a silver lining to the upheaval of the pandemic, it may be that noncredit continuing and professional education programs have inched away from the margins of higher education and come closer to the center. We've experienced increased interest in noncredit program development and an openness to exploring how these learning opportunities can reflect and embody the university's strategic initiatives, values and goals. For us, the institution's Why is ours as well: Working together to expand human potential, explore new horizons and enrich life for all.
The university has identified five strategic pillars, each with a series of initiatives that influence activity across campus. The pillar that resonates most with our efforts in CaPE is The Arizona Advantage, which focuses on driving social, cultural and economic impact. This has become a North Star for us in building our noncredit program portfolio and assessing new program and partnership possibilities. The programs we offer must move the needle on institutional initiatives or we will not offer them. It's as simple as that.
Balance
We currently have three content and curriculum sources: our faculty (internal), industry and subject matter experts (external), and third-party providers. Each involves a different financial or revenue-share model and necessitates a different level of staff time and support. It's essential that this mix balances in multiple ways. In addition, before pursuing a new program opportunity, we perform an institutional scan. Continuing Education at our institution is very decentralized, so it's imperative that we first determine if any similar programs (whether credit or noncredit) are already being offered.
I would be remiss if I didn't mention that ROI projections are a primary consideration in our balance deliberations. As a self-supporting unit, we simply do not have the luxury of ignoring financial realities, but we also refuse to define success solely according to a program's bottom line. We're working to expand and redefine our metrics to include data related to outcomes (employment, advancement, salary increases, etc.), equity and access.
Building and sustaining a dynamic portfolio of noncredit programs is a work in progress for sure, but applying the filters of relevancy/demand, alignment and balance have allowed us to find the sweet spot between stability and aspirational stretch.
Author Perspective: Administrator
You Might Also Like