Continuing Ed Is the Nimble, Revenue-Focused Department the Institution Can Rely On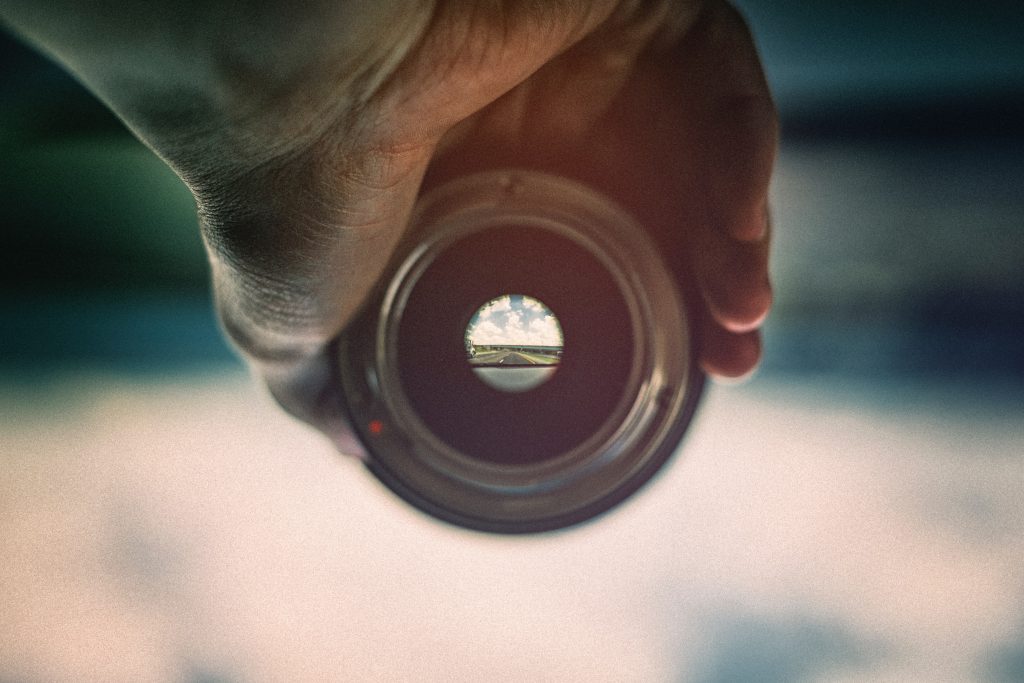 I'll lead by stating the obvious: The pandemic has already accelerated radical change in postsecondary education. We in online and Continuing Education fields know this fact viscerally. While the years prior to the pandemic had seen postsecondary institutions exploring online and hybrid opportunities, institutions now seem to understand the pressing need to embrace a range of modalities and credentials to meet student needs and shift away from a model of postsecondary education that has for centuries focused almost solely on the traditional 18- to 24-year-old population. The pandemic also brought us a deeper understanding of the competing demands on students' lives and their need for flexible and affordable learning opportunities. Additional external forces impinging on postsecondary institutions include a tumultuous labor market, highlighted by The Great Resignation, and the constant acceleration of technological advances that create new jobs and fields, putting pressure on institutions to constantly evolve credential and even degree offerings.
Continuing and professional education units have long understood these issues, responding by being nimble, revenue-focused and workforce-aligned. The characteristics of our current environment and postsecondary ecosystem point to the need for Continuing Education and professional education units to scale and adapt their offerings, in the process maturing, making more efficient and perhaps even growing their units to meet the unprecedented demands we now face.
Like many Continuing and professional education units around the country, University Connected Learning (UCL) at the University of Utah strives to do just that: adapt and grow in a volatile environment. To do so, we are aligning closely with the campus strategy and vision; partnering relentlessly with academic, workforce and community partners; creating new services and practices to better discern community and student needs; and strengthening and nurturing the UCL team and the processes that underpin our work.
Align with Campus Strategy and Vision
UCL was created in 2020 to bring together the previously distinct teams of digital learning, the UOnline portfolio, Continuing Education and community engagement, allowing the university to strengthen its offerings across a range of modalities and credentials. As our programs recover from the pandemic, we have had an opportunity to firmly align them with the campus's strategy and vision. Without this type of alignment, Continuing and professional education units run the risk of being at odds with institutional direction or even irrelevant to it. UCL is in near-constant communication with campus and academic leadership about the changing postsecondary landscape and about how UCL can help the university take advantage of those changes. We know what matters to our institution and describe and measure ways our work provides benefit to a wide range of learners, improves the university's reputation and donor base, and provides pathways to the university's degree programs.
Partner Relentlessly
In its prior instantiations, UCL played a role as campus convener and expert in areas like youth protection. We now are even more intentional about the ways we partner with academic departments. UCL has recently strengthened a relationship with one college by recruiting graduate students to teach personal enrichment classes, giving these students valuable experience teaching adult learners, providing those learners with the opportunity to learn from instructors at the cutting edge of research in their fields and building trust with departments, which now have a better understanding of the nature of the non-credit courses we offer.
Additionally, UCL provides services such as market analysis, marketing, and registration services, making the team a valuable connection point between community learners and academic units eager to reach them, sometimes as part of the broadening impact of a research grant. We also provide a pro forma service to allow departments to chart potential enrollments, growth, costs and therefore return on the investment of proposed programs.
UCL's new partnership management role ensures the unit is deeply connected to industries in Utah. Whenever possible, we build experiential learning and potential employment pathways into our professional education offerings and invite industry partners to advise on curricular content. A new market analysis service means that a skilled research team uses powerful data tools to estimate projected demand for our programs. This team is exploring ways to incorporate ethnographic research methods into its work, as the work and learning pathways underrepresented groups in our communities might not be captured by traditional labor data sets or analytical practices. Because the university is planning for a new health clinic and affiliated learning and training opportunities for West Valley City, a lower-income part of the county, UCL is providing market analysis by discrete zip codes, allowing us to better understand current and future employment opportunities and the programs we should offer—like a stacked ELL + PM certification—to provide the greatest benefit to a community and its citizens.
Nurture Teams and Processes
Intense and creative alignment and partnering require engaged, diverse teams, a healthy culture and rigorous processes. Professional and community engagement units cannot scale without a strong, well-supported team. UCL leaders take the job of ensuring healthy employees and teams seriously. Over the past two years, we have invested in EDI, aligning with campus EDI efforts and giving full authority to an employee-run EDI committee—members of which can use up to 5% of their time for UCL and campus EDI work. Other staff committees such as the employee engagement committee take the organization's cultural pulse and give leaders recommendations to better support employees. Evidence of a strengthening culture include the grassroots and hopping Cheers for Peers channel in our MS Teams instance and the multitude of ways employees use Teams to connect over recipes, staff art, restaurants, pets and even Baby Yoda.
The past two-plus years have been hard on all of us, including our staff. We solicit their opinions frequently as we develop hybrid work recommendations and the resulting impact on our office locations. We listened when we received feedback about the need to improve supervisory skills and now have a vibrant community of practice that allows managers and would-be managers to learn about and discuss effective practices. Managers will soon have results from a "Languages of Appreciation" survey conducted with their employees, allowing them to show appreciation in the most meaningful way for each person.
Continuing Education and professional education units stand at the center of changes impacting postsecondary education and our world. To best fulfill their role as leaders, it's vital to align, partner, accurately discern need and nurture and support teams. What are you doing in your unit to adapt, grow and meet the challenges facing us all?
Author Perspective: Administrator
You Might Also Like