A Year in the Life of an Assessment Coordinator: Data Collection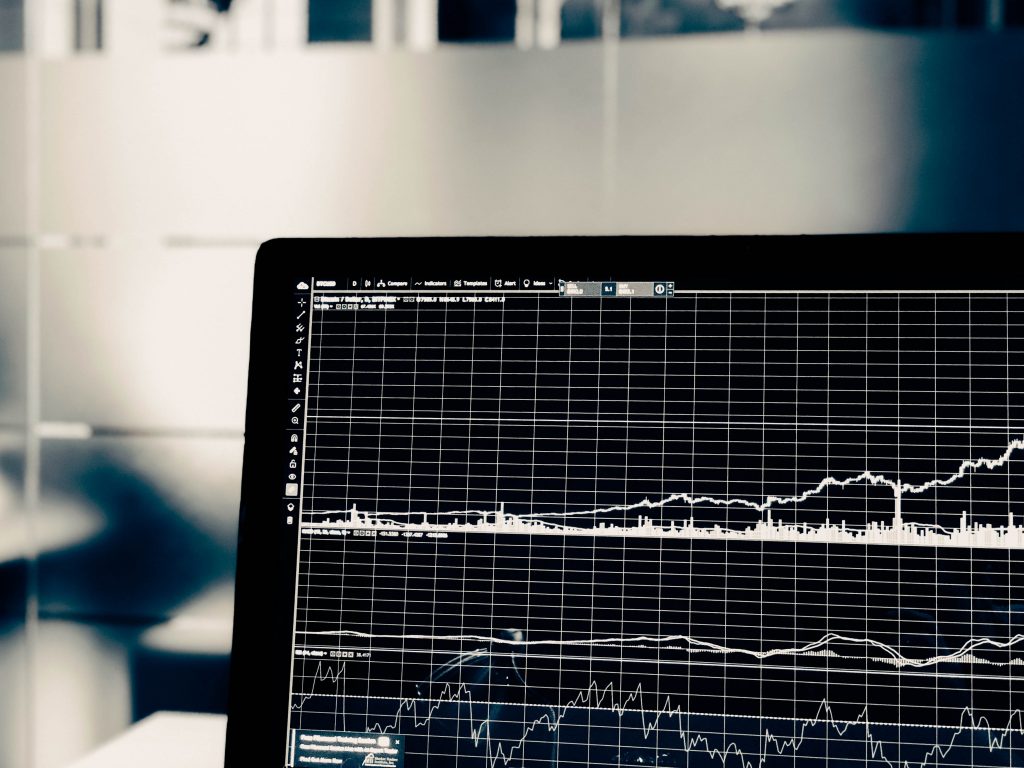 This is the second installment of a three-part series that outlines the tasks a higher education assessment professional should perform and the decisions they should make throughout an academic year. This installment focuses on data collection. Part one, about assessment planning, can be found here.
Once assessment plans are set, the rest of the fall may look different for folks. Some of your colleagues may still be working with you to create instruments, prepare for data collection and pre-require students to provide data. Others may still need support in finalizing their plans.
Beyond that specific follow-up, you can use the fall semester to coordinate some light professional development or just give folks a bit of a breather from assessment engagement. Once the new calendar year begins, however, it's appropriate to re-engage. Here's how.
Data Collection
January 15–February 15:
Set up midyear check-ins.
Use this time to review each office or department's assessment plans. Check if things are being executed as expected or if there are noteworthy deviations.
You might skip this step if you have regularly recurring meetings with your assessment partners or have been kept in the loop on their data collection efforts.
Continue or coordinate some professional development.
Because data collection should be ongoing, communicating plans for intentional professional development can keep assessment top of mind each term and throughout the year.
Various dates throughout the start of the calendar year:
Encourage people to review and report data as it's collected.
You could set reminders or timelines according to your colleagues' assessment plans. You should also think about departments that have cyclical activities for busy and down times.
For example, winter and spring might be a good time for your orientation office to prepare its report, given that orientation itself occurs in the summer or fall.
After the conclusion of a campus program, departments can make it a point to review attendance, observations from staff and faculty, survey responses and other relevant data points while everyone's memory of the program is still fresh.
Prepare for reporting season.
For your own benefit, gather details from assessment plans to pre-populate department and institutional assessment reports. This prep will save you and your colleagues' time when reporting comes around plus keep planned content fresh in your mind.
In the next installment of this series, I'll explore reporting.
You Might Also Like