A Year in the Life of an Assessment Coordinator: Assessment Planning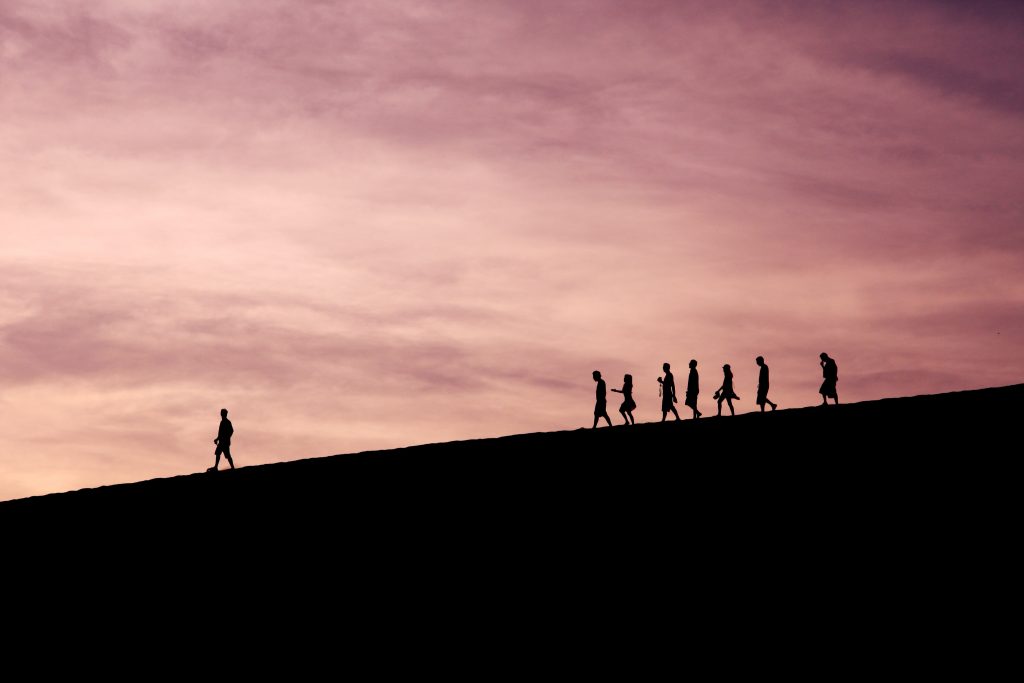 This is the first installment of a three-part series that outlines the tasks and decisions a higher education assessment professional should take throughout an academic year. This installment focuses on assessment planning.
Leading an assessment team can sometimes be like any other leadership position: You obtain the role without proper training, guidance or direction for it.
Maybe you were great at doing assessments in your office or serving on a committee, then have the good fortune of getting a promotion or being selected for an assessment leadership role.
First of all, good for you for being in this leadership position; it can be an extremely rewarding experience.
Secondly, please don't be shy to reach out to internal and external colleagues for support! This is especially true if you work at an institution where there isn't much of an assessment culture, and you're charged with expanding or elevating activity. You likely don't have resources and internal colleagues whom you can call on for support.
And that's exactly why I'm writing this blog post. I want to offer a realistic example of what assessment leadership and consulting could look like for a department or institution. You may already know or assume that the position involves offering guidance on learning outcomes, assessment planning, method selection, reporting and taking action. However, you may not be sure how to go about in terms of weekly scheduling or seasonality within an academic year.
Although consulting can look different based on the person, topic and timing – in addition to institutional culture – I wanted to offer an example with fairly specific detail to give you an idea of what the year might look like for an assessment professional. I'm presenting information in chronological order for a given academic year, complete with details for what you can plan for and accomplish.
Assessment Planning
Typically, assessment planning takes place in summer or early fall. Aim to get content set early, so you don't miss opportunities for data collection as a new academic year begins.
Your timing may be different (if, for example, orientation occurs throughout the summer, assessment planning may need to take place in the spring), but hopefully the following example schedule is still useful. You can use this example to consider the types of activities and support systems you can provide in coordinating assessment planning.
August 1:
Email campus offices and departments, requesting their assessment plan for the upcoming academic year. They should set aside time for reviewing and setting learning outcomes, designing outcome maps, determining assessment methods for data collection and creating targets or success metrics.
In the email, you should:
Provide an assessment plan template, along with other relevant resources to complete the process, and indicate a deadline (approximately 4-6 weeks, unless you expect or need the work to move quicker here).
Remind recipients to engage and involve relevant stakeholders for their area, such as staff, faculty and students.
Encourage recipients to reach out if they have any concerns about the timeline. If any special circumstances or delays in reporting are known, make a note to follow up with them according to their adjusted timeline.
Offer individual support. Let any individual professionals or offices new to assessment at your institution know that individual meetings will be scheduled to prepare or review plan drafts.
Additionally, encourage more experienced colleagues to reach out if they would like collaboration or help put together their plan.
August 1 – September 14:
Meet with areas to collaborate on creating assessment plans.
Review drafts to offer feedback or ask clarifying questions. Sometimes, this can be facilitated by email; other times, meetings may be necessary or requested. You may choose to always offer feedback via meeting to make sure it is understood and field any questions, as well as help determine next steps to finalization.
Serve as a connector between areas concerned with similar learning outcomes or collecting complimentary data. Review outcome maps, institutional learning outcome frameworks and strategic plan goals/initiatives to see where it makes sense to partner or pair areas given overlapping or complementary outcomes, measures or interests.
Don't assume that different offices are aware of related information or initiatives outside their area; you might be the only one trying to draw a connection between them. And even if they are aware, it helps for you to know to what extent they are collaborating on a given topic or strategy.
September 1:
Send reminders. Email anyone who you haven't heard back from, reminding them of the deadline to submit their assessment plans.
Continue individual meetings with intentionality. Set meetings with professionals and offices who haven't responded or who may need an additional nudge.
September 15:
Follow up with folks who have yet to complete their plan to determine adjusted timelines. Since your deadline did not work for them, ask them to set their own deadline. This way, if they fail to meet it, it will mean they didn't meet their own expectations versus an arbitrary timeline imposed on them.
Talk to departmental or institutional leadership to gauge how much nudging and follow-up you should do. You may not always have 100% of areas engaging or following the assessment process. Work with institutional leadership to help determine for whom and how much chasing you should do to get people to complete assessment efforts.
In the next two installments of this series, I'll explore data collection and reporting.
Author Perspective: Administrator
You Might Also Like