What Makes a Great Business College?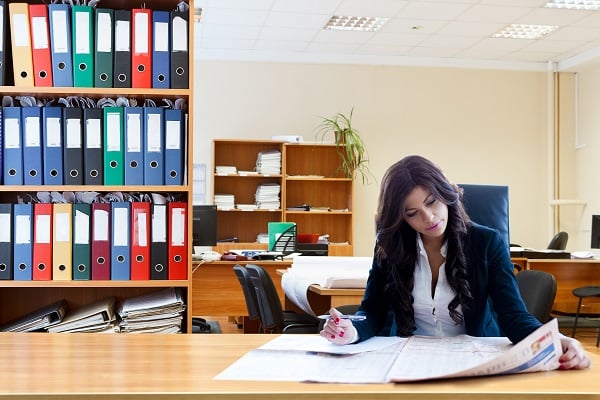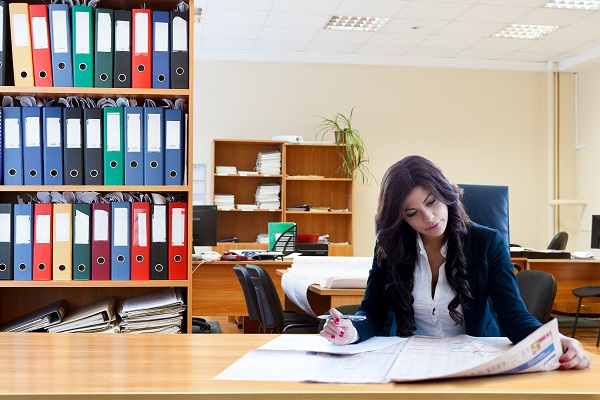 What are the qualities that make a business college great? MSU's Broad College of Business is asked that question many times, as students consider applying to our various top-ranked programs, as employers search for talent needed to run their firms and as the media survey to determine what the "best" school is.
The five qualities we believe make a great business college are:
A well defined mission that enables professors to develop future leaders;
Program breadth;
Faculty research quality and impact;
Uniquely talented students; and finally
Industry involvement.
1. A Well Defined Mission
The mission defines the parameters regarding how the university or college operates. MSU's mission is to advance knowledge and transform lives. To achieve this mission, MSU builds on three core, interwoven values of quality, inclusion and connectivity as the critical requirements for creating a vibrant, intellectual community. We in the Broad College implement these values by aligning our assets so that they enhance and reinforce one another. We avoid the view of departments, programs and constituencies as islands and instead look to organically build connections so that each part of our institution can synergistically enhance and benefit from the others.
2. Program Breadth
A great business school must offer courses in all major business disciplines including (but not limited to!) accounting, finance, management and supply chain. Broad offers the breadth of academic topics required for an outstanding business education. With six departments teaching at the undergraduate, masters and PhD levels, we offer a complete academic package that appeals to any applicant. Our many highly ranked programs are recognized worldwide across a variety of subject areas. MSU Broad Supply Chain management is ranked #1 in undergraduate SCM education, and our full-time MBA is #1 for current job satisfaction of graduates.
Universities try to react quickly to the marketplace, however, moving a new program from concept to reality is a thoughtful process for business colleges that operate within a larger university framework. Significant review at all levels is required to ensure that the new program fits with the university goals and objectives, does not duplicate efforts elsewhere and still meets the needs of the students planning to enter the workforce or to continue further research. Within that sometimes restrictive framework, universities have developed methods to deliver timely subject matter through seminars and speakers series. For example, the Supply Chain Management Department offers one-credit courses on current topics such as purchasing and customs, giving the students insights into issues they will face in their career.
3. Faculty Research Quality and Impact
A great business college must lead in research collaboration and dissemination. Broad College supports a number of centers and institutes that partner with firms and the community on research and other projects. A few of the centers partner with other MSU colleges, meeting our mission to connect across the university to reach the goals of quality, inclusion and connectivity. For example the Demmer Center for Business Transformation helps regional firms transform into lean, agile global competitors. The Institute for Entrepreneurship and Innovation advances and promotes entrepreneurship, and the Center for Anti-Counterfeiting and Product Protection (A-CAPP) focuses on the complex global issues of anti-counterfeiting and product protection. In research and publications, Broad Managerial Accounting was ranked No. 2 in research, the marketing department has been recognized among the top 15 in the world for research impact and the SCM Journal List ranks MSU #1 in SCM journal output based on journals that are primarily empirically focused.
4. Uniquely Talented Students
A great college will be the vehicle to prepare students to be contributing members of their communities, to train them for their careers and make them ready for a lifetime of learning. The common theme MSU hears about our students is that they know how to get the work done. They have an amazing work ethic. They excel on teams and know how to be skillful partners. And they value differences. The inclusive nature of their education unleashes the creative power of diverse viewpoints and backgrounds.
It is beneficial for students to see the value of active community involvement while on campus. A great university supports a full student life menu with many student organizations and social communities. A full-time program offers obvious advantages over hybrid models in this regard. MSU's full-time MBA is a great example of this, offering a diverse selection of opportunities for students to practice what they learn in the classroom, lead their peers and participate in teams. Students can share their on-the-job and personal experiences and support their fellow students while working, learning and having fun.
5. Industry Involvement
And finally, a great business college partners with industry at all levels. Broad College partners with many industries and firms in research and teaching. The college is proud that our students take their place in businesses across the country and the world and that in many areas, such as supply chain management, companies think of MSU first when recruiting for the talent needed to move their businesses forward.
Forging partnerships is crucial to this effort. Using talent so generously offered by firms in the classroom, on company visits and in recruiting efforts brings the business community into the college setting. A great college will synergistically use the talents of both academics and professionals for the advancement of the student.
Spartans Will. This is our motto, and it exemplifies how Broad College approaches graduate education and why it is at the core of educating the business leaders of the future.
Author Perspective: Administrator
You Might Also Like