Author Profile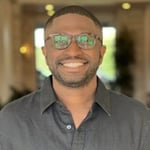 Tade Oyerinde | Chancellor, Campus
Current Position and Past Experience
Tade Oyerinde is currently Chancellor at Campus. He is an education entrepreneur with 10+ years of experience with, and a passion for, applying technology to solve challenges in our education systems. He created Campuswire, a leading online learning platform used by hundreds of thousands of students and professors every day.
In 2021 Tade was named to the Forbes 30 Under 30 list of the most impactful education entrepreneurs in America. He studied Aerospace Engineering at Leeds University in the UK, before taking a leave of absence to start his first company, Gleepost Labs.
Connect
You can connect with Tade on
LinkedIn
Articles by this author: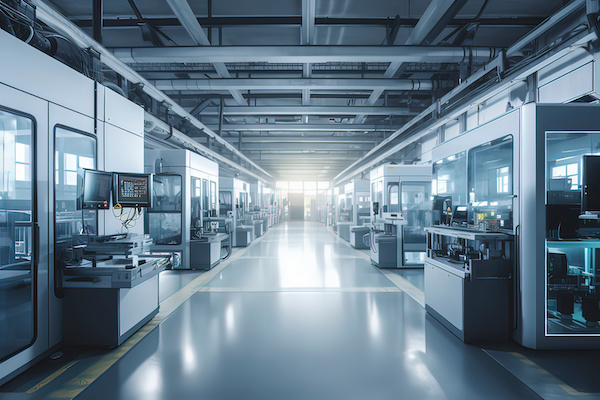 Higher education can be notoriously slow to change, but AI has already begun to make its mark in...