Author Profile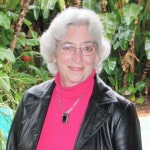 Susan Long | Adjunct Professor, South University
Current Position and Past Experience
Susan Long has been an Adjunct Professor at South University since 2009, where she teaches an advanced MBA course. Long has also held positions as an Adjunct Professor at Argosy University and Everglade University.

She is also the President of Rent-a-Dean, a company that assists higher education institutions when their academic dean is temporarily out on leave, or leaving their post. Since February 1991 she has been President of SW Long and Associates, a firm that does small business consulting and expert witness work in the field of economic valuations. In 2010, Long worked from April to August as the Interim Academic Dean of Everglades University.

From 1982-1989 she was an Associate Professor of Finance at the University of South Florida and, prior to this, she spent four years as an Associate Professor of Finance at Eastern Michigan University.

Education, Honors and Achievements
Long earned her PhD in Finance, Economics and Statistics from the University of South Carolina—Columbia in 1976.

Personal Details and Community Involvement
Long is a founding Director and Treasurer of Krewes Kare, a 501c3 that provides hurricane relief to the Gulf Coast Area. She is also on the City of Tampa's Code Enforcement Board and Chair of the city's Public Nuisance Abatement Board.




Articles by this author: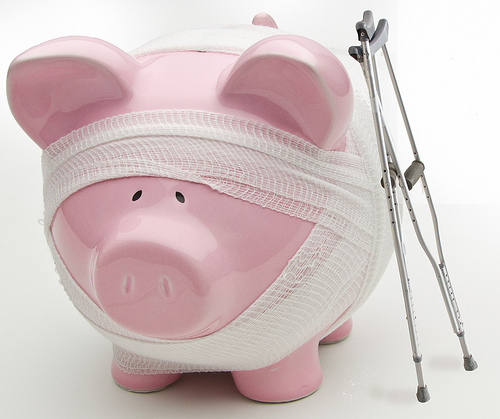 When an institution is run for the benefit of growing the owner's bank account, student learning...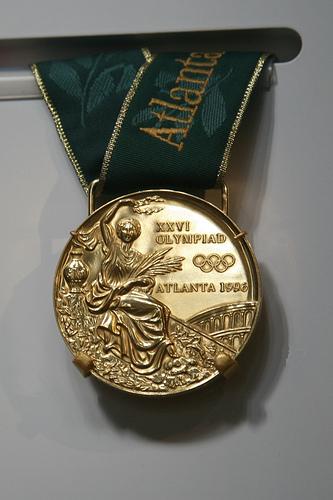 Susan Long | Adjunct Professor, South University
Earning a degree requires hard work and dedication—qualities that you can't replace with money....