Author Profile
Stuart Harris | President, Stuart Harris Consulting
Current Position and Past Experience
Stuart is currently President of Stuart Harris Consulting. Since 2009, his company has provided IT outsourcing and other contracting services through leveraging the skills of Stuart Harris and additional highly experienced sourcing professionals. A long history of transactions in traditional IT sourcing has broadened in recent years to include other forms of contracting such Higher Education OPM sourcing.
Education, Honors and Achievements
Harris holds a Bachelor of Education from King Alfreds College, Winchester along with a Master of Business Administration from The Open University, both gained in the UK.
Personal Details and Community Involvement
Stuart is an active runner and hiker, has completed 38 Colorado 14ers.
Connect
You can connect with Stuart on
LinkedIn
and he maintains a blog on his website at
http://stuartharrisconsulting.com
Articles by this author: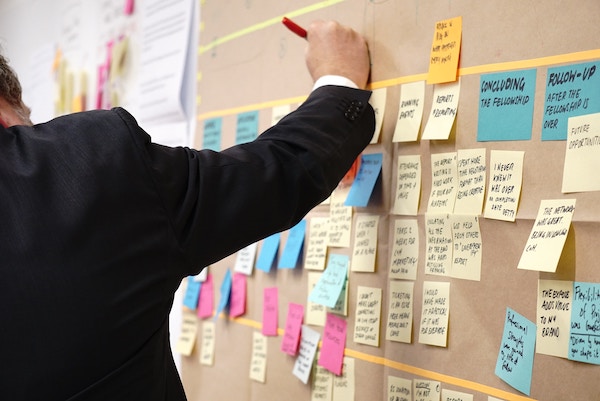 Successfully establishing a partnership with an OPM requires universities to leverage some best...