Author Profile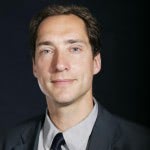 Scott McLean | Director of Continuing Education, University of Calgary
Current Position and Past Experience
Scott McLean joined the University of Calgary as the Director of Continuing Education in July 2005. From 2001 through 2005, Scott served as the Associate Dean of Extension at the University of Saskatchewan, where from 1994 through 2001 he was the Director of Community Development programs.

McLean's professional practice has ranged from teaching adult basic education in Nunavut, to developing innovative continuing education programs in the fields of agricultural leadership and health promotion. He has taught graduate courses in the practice and theory of adult education, research methods, and the planning and evaluation of educational programs.

Education, Honors and Achievements
McLean holds a Ph.D. in Sociology from Carleton University.

In 2011, McLean won the Distinguished Researcher Award from the Canadian Association for University Continuing Education.

Personal Details and Community Involvement
McLean's international experience includes work with the Food and Agriculture Organization of the United Nations in Europe and Asia, and work with the Commonwealth of Learning in Asia and the South Pacific. He has served organizations such as the Canadian Association for University Continuing Education, and the Social Sciences and Humanities Research Council.


Articles by this author: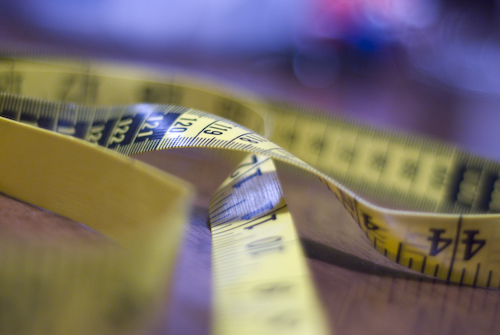 Non-traditional, non-degree/credit programs require different methods of measuring success than...