Author Profile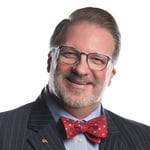 Russell Lowery-Hart | President, Amarillo College
Current Position and Past Experience
Russell Lowery-Hart is currently President of Amarillo College and has been in this position since 2014. or the Aspen Prize for Community College Excellence. Russell's leadership is focused on improving student success through systemic and cultural change centered on one word: LOVE.
Under Russell's leadership, Amarillo College developed the systemic Culture of Caring targeting removal of poverty barriers that was featured in The Atlantic (June 2018) by Marcella Bombardieri and in the documentary on AmazonPrime, The Antidote, from Oscar Nominated and Emmy Award winning directors Kahane Cooperman and John Hoffman.
Dr. Lowery-Hart previously served as Vice-President of Academic Affairs for Amarillo College and named the National Council of Instructional Administrators Academic Leader of the Year for 2014. He received his Ph.D. from Ohio University; M.A. Texas Tech University; and, B.S. from West Texas State University.
Education, Honors and Achievements
Lowery-Hart holds a Doctor of Philosophy in Interpersonal Communication from Ohio University. He also has a Master of Arts in Communication Studies from Texas Tech University and a Bachelor of Science in Speech Communication and Rhetoric from West Texas A&M University.
Connect
You can connect with Russell on
LinkedIn
Articles by this author: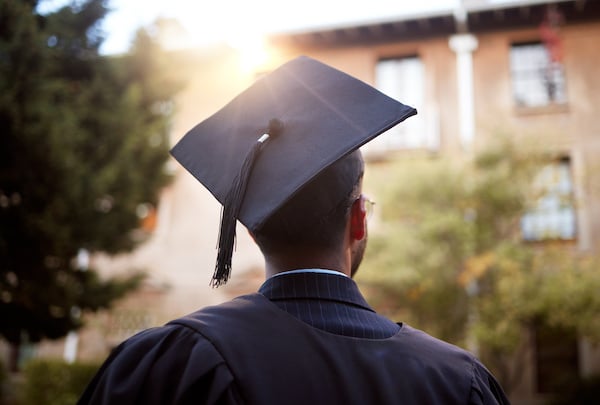 Giving Student Affairs a prime seat at the table to develop institutional strategy is essential to...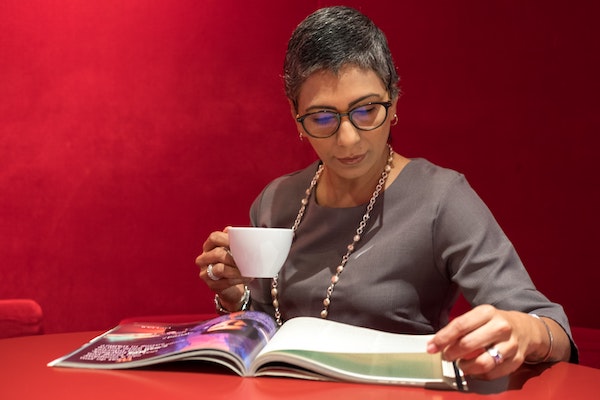 Russell Lowery-Hart | President, Amarillo College
Adult learners have become the majority demographic in higher ed, so it's critical for institutions...