Author Profile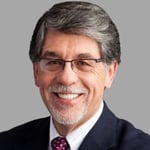 Richard Pattenaude | President Emeritus, Ashford University
Current Position and Past Experience
Dr. Richard Pattenaude is currently President Emeritus and Professor of Political Science at Ashford University. Prior to this, Dr. Pattenaude served as Chancellor of the University of Maine System, after serving for 16 years as President of the University of Southern Maine. He also spent five years as Vice President for Academic Affairs at Central Connecticut State University, five years as Associate Vice President for Academic Affairs at the State University of New York at Binghamton, and six years as a member of the Political Science faculty and the Associate Dean of Arts and Sciences at Drake University.

Education, Honors and Achievements
Dr. Pattenaude earned his B.A. in Economics at San Jose State University. He completed his Ph.D. in Political Science at the University of Colorado.

Personal Details and Community Involvement
Dr. Pattenaude was Chair of the Commission on Institutions of Higher Education for the New England Association of Schools and Colleges (NEASC), the regional accrediting entity. He is actively involved in numerous community organizations and currently serves on the Boards of San Diego Regional Economic Development Corporation, Council for Adult and Experiential Learning (CAEL), Maine Health, the Alfond College Scholarship Challenge, and Lee Auto Malls.


Articles by this author: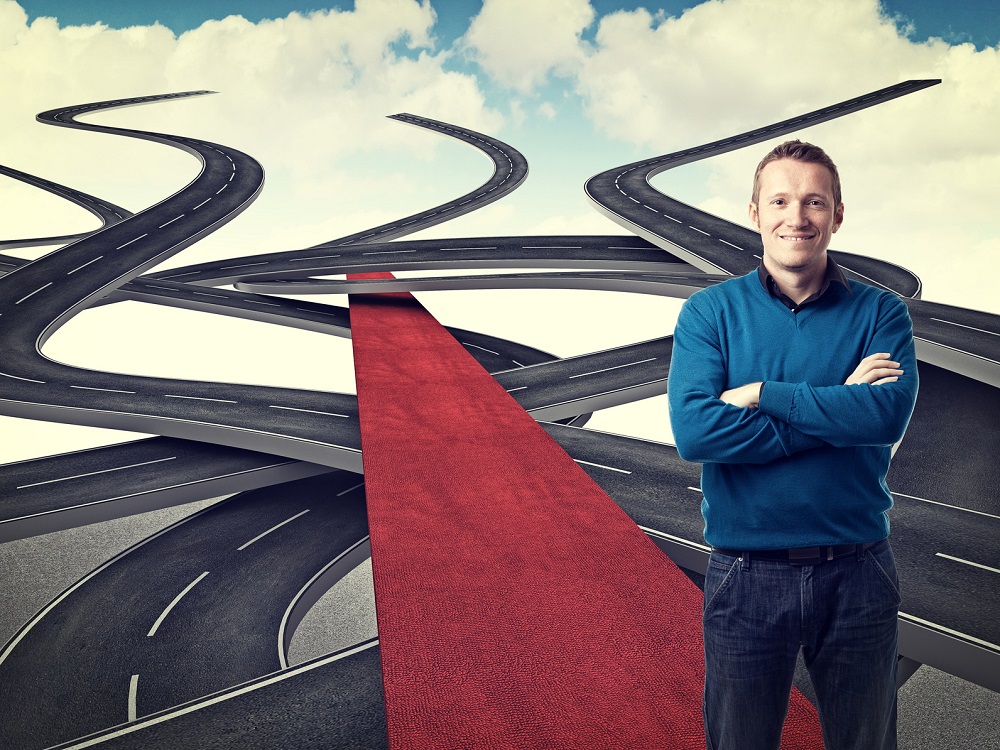 Setting institutions on the pathway for long-term success in today's postsecondary marketplace...