Author Profile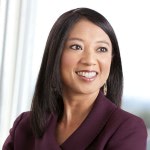 Rebecca Smith | Vice President, San Diego Workforce Partnership
Current Position and Past Experience
Rebecca Smith is the Vice President of the San Diego Workforce Partnership. Previous to this role, Smith worked as a Career Coach at Qualcomm, and has held similar positions with the University of San Diego, the San Diego Regional Chamber of Commerce and High Tech High.
Her experience also includes hosting "The Grand Café," an education telenovela for immigrant entrepreneurs, and the television series "Career Advantage", which aired nationally with the Public Broadcasting Service.
Education, Honors and Achievements
Smith received the 2007 Author E. Hughes "Career Achievement Award" for alumni honors at University of San Diego and received a "40 Under Forty" award with the San Diego Metropolitan in 2005.
She earned her B.A. in Sociology from the University of California, San Diego and her M.Ed in Counseling from the University of San Diego. She is also accredited by the National Board for Certified Counselors.
Personal Details and Community Involvement
Smith is on the Board of Directors for the United Way of San Diego. She also serves on the advisory board of the School of Leadership and Education Sciences for the University of San Diego.
Connect
You can learn more about the San Diego Workforce Partnership by visiting
workforce.org
.
Articles by this author: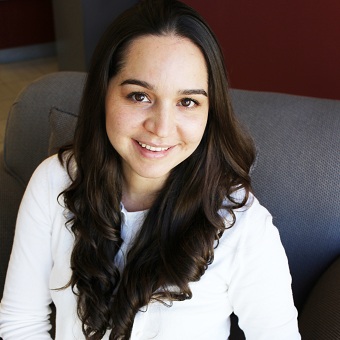 Caprice Baca chose social responsibility over full pockets - now she's getting the skills to really...