Author Profile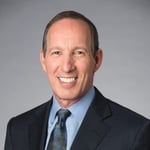 Peter Cohen | President, University of Phoenix
Current Position and Past Experience
Peter Cohen was appointed the eighth president of University of Phoenix in April, 2017, bringing more than 20 years of leadership in the education and learning science sectors to his role at the University.
Cohen is focused on further accelerating the University-wide transformation in service of its vision to be recognized as the most trusted provider of career-relevant higher education for working adults. He brings to the University a deep understanding of the potential for technology to improve the quality of education—an understanding he has developed through a career focused on innovation in service of students and improved learning outcomes.
Prior to joining University of Phoenix, Cohen served as Executive Vice President of McGraw-Hill Education, a leading global learning science company. He also held the position of Group President of U.S. Education at McGraw-Hill, overseeing the company's U.S. K-12 and higher education businesses. Over the course of his time at McGraw-Hill, he helped the organization reimagine learning in the digital world. Cohen was on the forefront of change in the education industry, driving the company's roll out of multiple new technological offerings.
Education, Honors and Achievements
Cohen is a graduate of the University of Redlands, where he earned his Bachelor of Arts in Business, and serves on the boards of Primrose Schools, a national network of early childhood education providers and Carnegie Learning, a K12 learning technology company.
Cohen was recently bestowed the 2021 Presidents Award by the National Diversity Council, one of the Council's highest honors recognizing champions who lead with integrity and courage, and who put diversity, equity and inclusion at the forefront of workplace culture.
Personal Details and Community Involvement
Passionate about grandchildren, woodworking, pickleball.
Connect
You can connect with Peter on
LinkedIn
Articles by this author: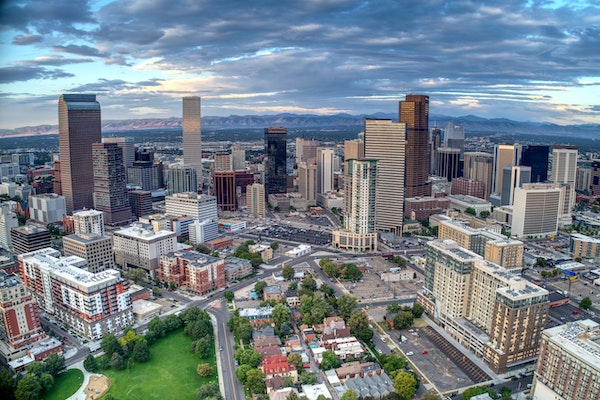 To better serve students, institutions of higher education need to implement the lessons they...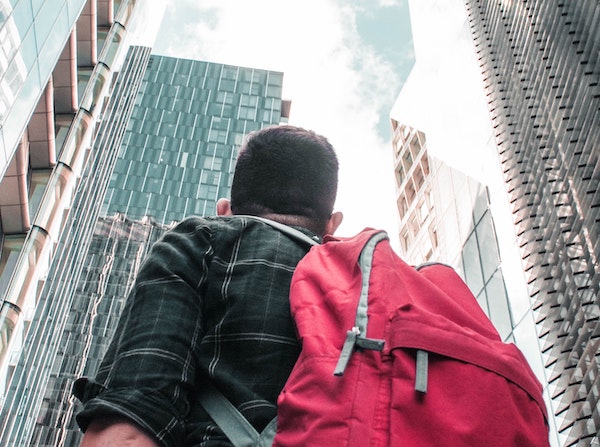 Peter Cohen | President, University of Phoenix
Adult learners have become the majority student population and come with their own challenges....