Author Profile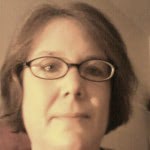 Michelle Pirog | Research Consultant, University of Massachusetts Boston
Current Position and Past Experience
Since 2010 Michelle Pirog has been a Research Consultant with the Women's Studies department at the University of Massachusetts, Boston.

Prior to this, she spent a year working as a Teacher's Aide at Driscoll Elementary School. She has also held positions as a Substitute Teacher with the Randolph Public Schools and Hingham Public Schools. She also worked as an Inclusion Specialist with Accept Collaborative at Blake Middle School.

Education, Honors and Achievements
Pirog earned her BA in Social Psychology and Cultural Anthropology from the University of Massachusetts Boston. In 2002, she earned her MA from the same institution in Applied Sociology. She earned her MS Ed in Special Education from Simmons College in 2010.

Pirog earned her certificate in Phlebotomy from Bunker Hill Community College in 1991. In the same year, she earned her certification as a Home Health Aide from Unlimited Care Inc. In 1993, she earned her Diploma for Medical Assisting from the National Education Center.

Furthermore, Pirog has authored or co-authored two studies on students with disabilities in higher education.

Personal Details and Community Involvement
Since 1992, Pirog has participated in a number of community and state initiatives that promote disability awareness and accessibility to social and educational services.


Articles by this author: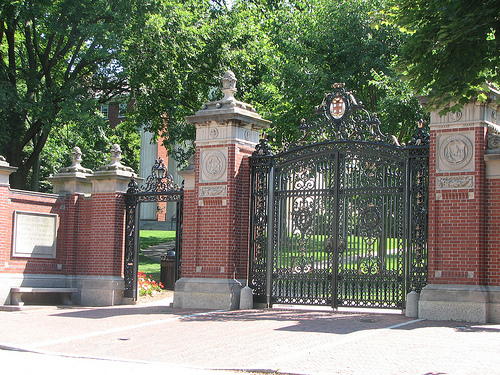 Accessibility to higher education remains a major hurdle for students with disabilities (SWDs)....