Author Profile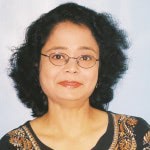 Mautusi Mitra | Assistant Professor, University of West Georgia
Current Position and Past Experience
Mautusi Mitra is an Assistant Professor in the Biology Department of the University of West Georgia, a position she has held since 2009. Prior to this, Mitra was a Postdoctoral Research Scholar at UC Berkeley from 2004-2008, and an Associate Specialist at the same institution from 2008-2009.
Mautusi also served as an instructor for a Medical Microbiology course offered through UC Berkeley Extension in 2008.
Education, Honors and Achievements
Mautusi earned her BS and MS in Botany from the University of Calcutta, in India. She earned her PhD from Louisiana State University in Plant Biology.
Personal Details and Community Involvement
Mautusi teaches Introductory Biology and upper level Cell & Molecular Biology and Biochemistry courses. Her research area is plant molecular eco-physiology. Specifically her research project involves identification of novel genes involved in pigment biosynthesis regulation and high light stress protection in a model green micro-alga Chlamydomonas reinhardtii. She has involved several undergraduates and graduate students (MS) in her research project. She has also involved high school students in research in her laboratory. Her goal as an educator is to make her student understand that learning things correctly will bring them their desired "letter grade" and "obsessing about grades" is not going to help them in learning. She tries to emphasize to her students in class that "active transport" of knowledge (and not "passive transport" of knowledge) is going to help them in shaping their future career path. She participates in "Research experience via Active Collaboration of high Schools (REACH) program" at UWG to involve high school students and their teacher in developing competitive science fair projects. Her laboratory is also participating in the Uwise program which is a Board of Regents initiative to increase the number of STEM majors, particularly teachers.
Connect
You can reach Mitra via her
website
.
Articles by this author: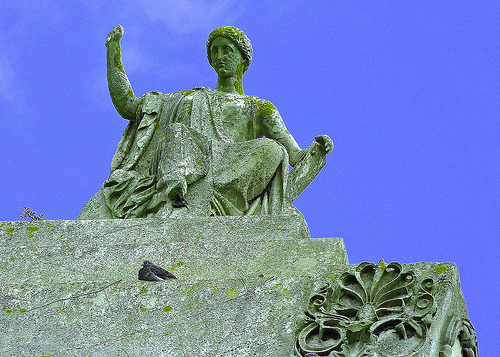 Central to a more effective evaluation method for higher education faculty is a centralized and...