Author Profile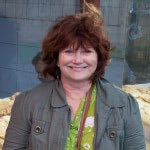 Maggie Sokolik | Lecturer, UC Berkeley
Current Position and Past Experience
Since 1992, Maggie Sokolik has been a Lecturer in the College Writing Programs at UC Berkeley. She has also served as an editor of the TESL-EJ since 1994, and concurrently works as an English Language Specialist for the US Department of State, traveling globally to speak about language education, most recently in Turkey, China, Mexico, and India.
Throughout her career, Sokolik has held roles in other areas of the University of California, serving as the Director of the UC College of Engineering's Technical Communication Program for four years. She has also written instructional materials with several publishers, including McGraw-Hill Higher Education, Cengage/Nat Geo Learning, Pearson ELT, Cambridge Michigan Language Assessment (CamLA), University of Michigan Press, the BBC, and Wayzgoose Press.
Education, Honors and Achievements
Sokolik earned her BA in Anthropology from Reed College in 1979. She earned her MA and PhD from UC Los Angeles in Linguistics.
Personal Details and Community Involvement
In her spare time, Sokolik writes fiction, and her first novel, Too Late for Houston, will be published later this year through Wayzgoose Press. She also plays fiddle and sings, primarily bluegrass and Americana.
Connect
Follow her on Twitter
@maggiesokolik
, or join her
Facebook page
.
Articles by this author: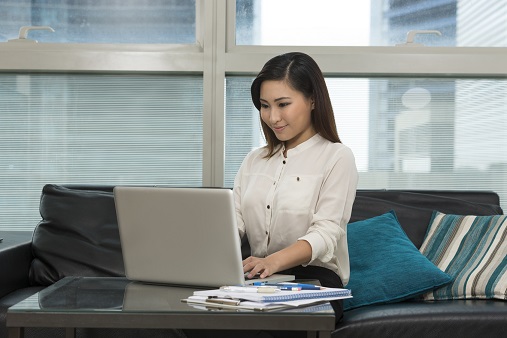 English writing MOOCs offer students from across the world the opportunity to write and think in...