Author Profile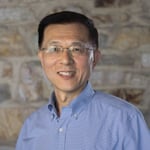 Luchen Li | Associate Vice President for Global Education, Goucher College
Current Position and Past Experience
Luchen Li is Associate Vice President for Global Education and Professor of Literary Studies at Goucher College in Baltimore, Maryland. Dr. Li has served as Dean of Global Service at Northeastern University, Associate Provost for International Programs at the University of New Hampshire, and President of the International Society of Steinbeck Scholars. He has also been the Senior International Officer (SIO) at two STEM institutions.
Connect
You can connect with Luchen on
LinkedIn
Articles by this author: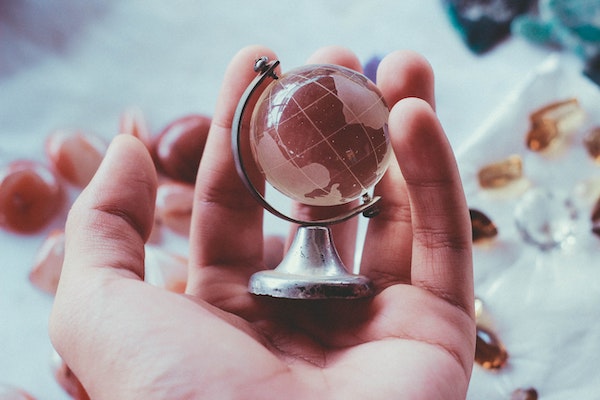 Providing relevant education to students today means reaching beyond our campus and providing them...