Author Profile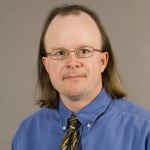 Kevin Kinser | Associate Professor, SUNY Albany
Current Position and Past Experience
Since 2001, Kevin Kinser has been an Associate Professor in the Department of Educational Administration and Policy Studies and a senior researcher for the Institute of Global Education Policy Studies at the University of Albany, State University of New York. This followed his time at Louisiana State University, where Kinser spent two years as an Assistant Professor. Prior to his doctoral studies, Kinser worked in student affairs at Beloit College and Columbia University, serving as an administrator of student activities and student union operations.
Education, Honors and Achievements
Kinser earned his BA in Communication from the University of Dayton in 1990. In 1991 he earned his MA from the Teachers College of Columbia University, from which where he earned his EdM in 1995. In 1999 he earned his EdD in Higher Education from the same institution.
Connect
You can find Kinser on Twitter
@KevinKinser
.
Articles by this author: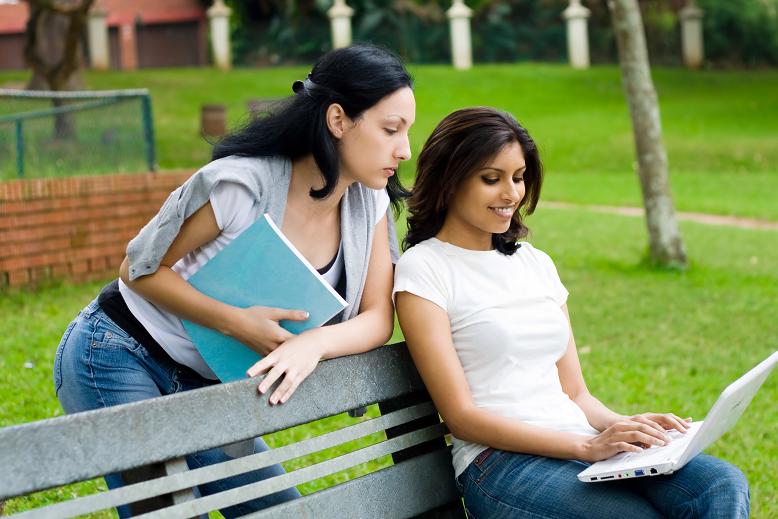 Though the online learning market is sure to be completely different in 10 years' time, it is...