Author Profile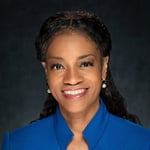 Kenya Ayers-Palmore | President, Tarrant County College
Current Position and Past Experience
Kenya Ayers-Palmore is currently President of Tarrant County College -
Northeast Campus
. Prior, she was Vice President and Chair of the Board at Northwest Educational Council for Student Success. She also spent four years at William Rainey Harper College serving as the Dean for Academic Enrichment and Engagement. From 2002-2006 she served as Vice Provost and Associate Vice President for Academic Affairs at Kettering University.
Education, Honors and Achievements
Ayers-Palmore holds a Doctor of Education in Educational Leadership from University of Houston. She also has a Master of Science in Clinical Psychology from Eastern Michigan University and a Bachelor of Arts in Psychology from the University of Michigan. Ayers-Palmore completed post-secondary professional development through the Harvard University MLE program, the American Association of Community College Future Presidents Institute and served as an American Council on Education Fellow. Dr. Renu Khator, Chancellor of The University of Houston System serves as her mentor.
Personal Details and Community Involvement
Ayers-Palmore married husband, Sam during the pandemic and became Bonus Mom to beautiful teenage girls, Jade and Samiya. Jade will be a freshman at Tarrant County College this fall. Ayers-Palmore enjoys photography and watching college sports – especially when her beloved, Michigan Wolverines are playing. Go Blue!
Connect
You can connect with Kenya on
LinkedIn
. She is founder of Leadership Catalyzer, a consulting and communications company that catapults game-changing global leaders.
Articles by this author: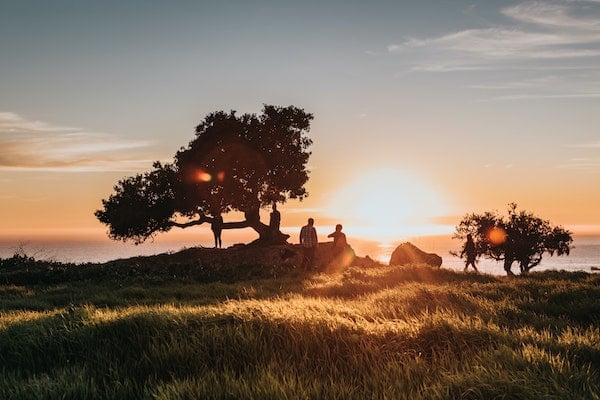 Changing the lives of learners and the community are what community colleges are known for. With...