Author Profile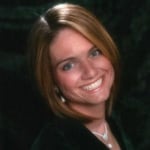 Kathleen Hyde | Online Professor and Cybersecurity Program Co-Chair, Champlain College
Current Position and Past Experience
Kathleen Hyde is a Program Co-Chair and Assistant Professor of Cybersecurity at Champlain College Online, a role she has held since 2014. She is responsible for the online computer forensics and digital investigations, economic crime investigations, computer and information systems, and web design and development undergraduate programs, as well as the M.S. in the information security. She is also co-chair for the M.S. in information technology.
As program director, Ms. Hyde maintains her programs' competitive and relevant edge and promotes the growth of the nation's cybersecurity workforce.
As a professor, she shares her passion for lifelong learning by teaching several online classes in information security including the wargames capstone and security, intelligence and automation, and the digital forensics and web design and development practicums. She also teaches CCO's tech-related internship courses. She has previously taught courses on security testing, security regulations and compliance management, ethical hacking, and emerging threats.
Previously, Hyde was a lecturer at the University of Vermont.
Education, Honors and Achievements
Hyde is earning her Ph. D in Information Technology with a specialization in Information Security from the University of the Cumberlands. She expects to complete the program in 2023.
She also has an MBA and Master's Degree in Computer Information Systems from the University of Phoenix, as well as a Bachelor's Degree in Visual Communication from Lyndon State, which is now Northern Vermont University.
Personal Details and Community Involvement
Hyde is passionate about rescuing and rehabilitating neglected donkeys and mules and owns Seven Acre Farm, where she and her husband raise goats, sheep, and Jerseys. She shares the donkey and mules' antics and farm stories on one of her YouTube channels. She also blogs at thecyberchair.com.
She has previously been a class agent at St. Johnsbury Academy, a foster parent, and served as a Panelist for the NYS Council on Children and Families.
Connect
You can connect with Kathleen Hyde on
LinkedIn
Articles by this author: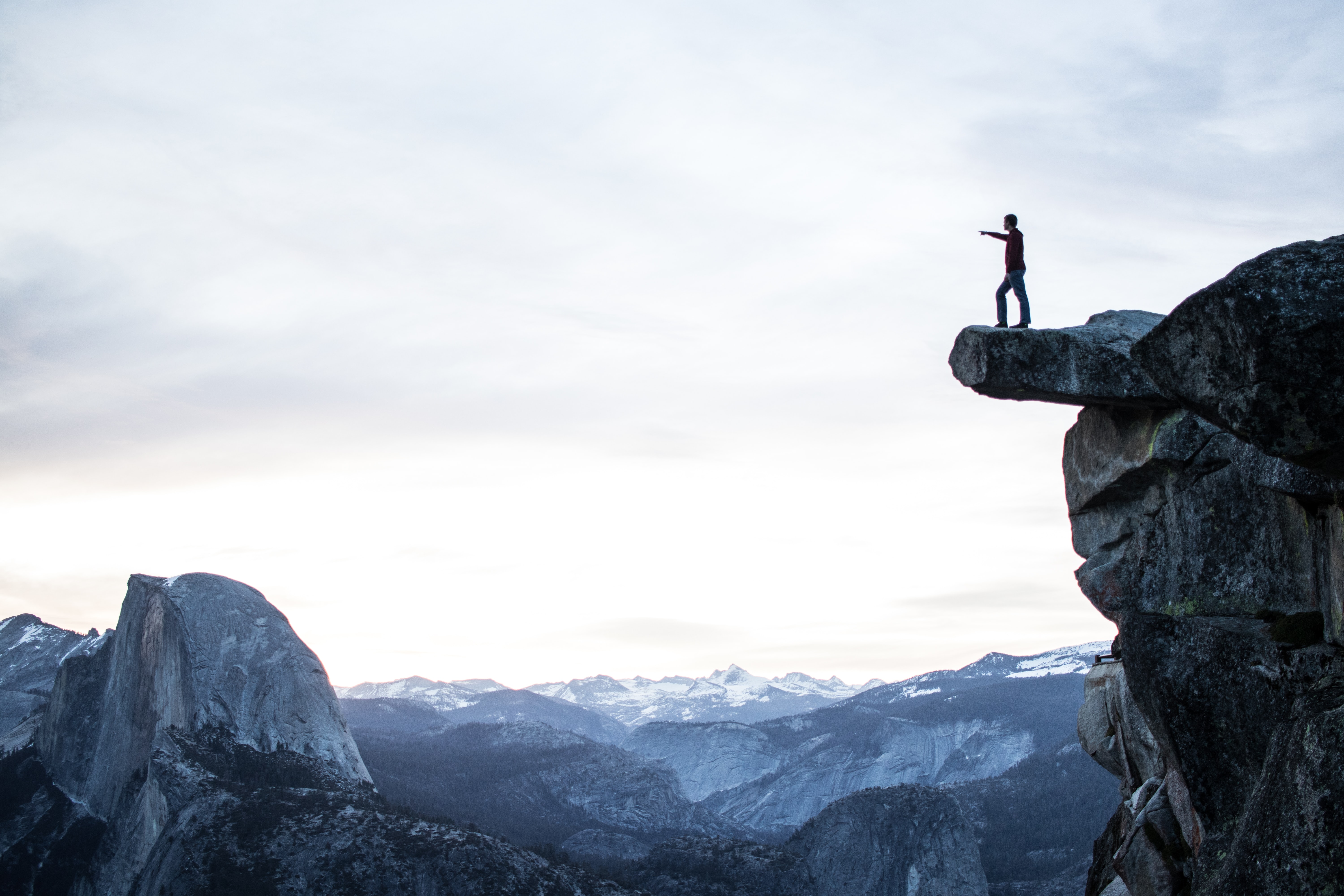 Cybersecurity could be the answer for many in the Great Resignation, but finding a way into the...