Author Profile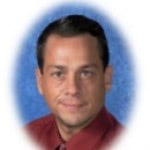 Julius Guerra | Director of Operations, MSi Educational Services
Current Position and Past Experience
Teaching technology to high school students to obtaining industry certifications is what Guerra has done for the last several years with MSi Educations Services. His endeavors have included attending and hosting professional development workshops, CTE (Career & Technical Education) conferences and helping high schools across the state of Florida start successful Career Academies to become financially independent within the first 1-3 years of startup. He is an active member of advisory boards, accessing unique financial needs and creating solutions, implementing state and local funding to secure growth of the program. He assists students to obtain jobs after graduation by partnering with local Workforce agencies and working directly with local businesses.

Working in conjunction with schools, he has used many of his technical skills; installing & configuring 60 -100 workstations to service 200-300 user accounts annually and upgrading systems from Windows XP to Windows 7; servicing, securing and maintaining user's accounts and workstations through GP & OU. On the administrator side: design & setup of servers running Microsoft 2003 with MS Exchange & migration of the forest to add or replace a second server running Microsoft 2008 operating system; designing classroom structure and ergonomics to maximize the learning environment.

During this time, his roles have included being a business consultant and I.T. professional for both my company and the advisory boards; a full-time teacher, grading, educating and creating lesson plans for students & teachers and a counselor to scholars young and old to learn the new programs and the dynamics of industry certifications.

Prior to this, Guerra spent five years as the Owner of the IRS Resolution Corporation, which came on the heels of five years at Walmart where Guerra worked his way up to a Frontend Store Manager. Before Walmart, Guerra worked as a Consultant with the Streamline Corporation.

Education, Honors and Achievements
Guerra earned his BS in Mechanical Engineering from the University of Massachusetts Dartmouth.

He has also earned numerous certifications. Guerra is a Microsoft Certified Professional and a Microsoft Certified Trainer, as well as a Microsoft Office 2007 Master. He is an A+ Computer Technician and earned a Life Insurance and Annuity license. Additionally, Guerra earned his Teaching Certification from Palm Beach County and Martin County in Florida.


Articles by this author: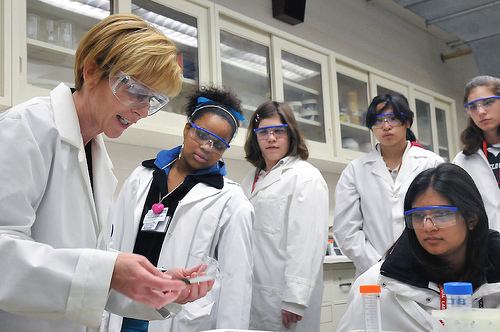 Supporting career and technical education at the middle- and high school level is vital to...