Author Profile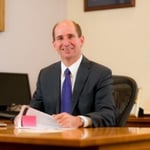 Joseph Shepard | President, Western New Mexico University
Current Position and Past Experience
Since 2011, Dr. Joseph Shepard has served as President of Western New Mexico University. Before joining Western New Mexico University, Shepard worked at Florida Gulf Coast University for 15 years. During his time at FGCU, Shepard held several leadership positions including Chief Student Affairs Officer, Chief Business Officer and Chief Financial Officer. Throughout his career, Shepard taught both graduate and undergraduate courses in quantitative methods, public finance and business leadership.
Education, Honors and Achievements
Shepard earned his BSc in Math Education from Northern Arizona University and his MBA in Finance and Banking and specialized in international banking from the University of North Texas. Shepard earned his PhD in Public Administration specializing in public finance from Florida International University.
Connect
You can read the
President's Blog
on the Western New Mexico University website.
Articles by this author: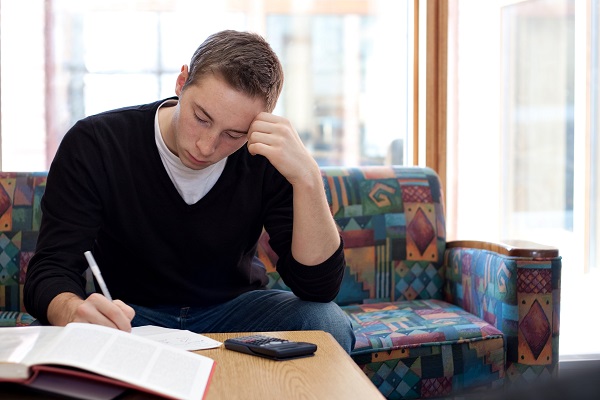 In areas where resources are limited but the population is diverse, distributed and rural, learning...