Author Profile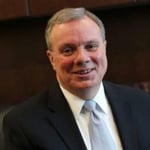 Jon Bauer | President, East Central College
Current Position and Past Experience
Dr. Jon Bauer is currently President of East Central College has been in this position since 2012. Bauer started at East Central College in 1995 and has served in a variety of positions at the College. He served as the Vice President, Finance & Administration. Prior to that role he was Dean, Enrollment Management, Dean of the Rolla Campus, the Director of College Relations and the Director of Public Relations. He is the sixth president to serve the institution.
East Central College has experienced significant progress under Bauer's leadership. The College purchased and developed a $5 million Business and Industry Center to meet the workforce training and development demands at local businesses. ECC developed and adopted a 2019-24 Strategic Plan and previously initiated development of a new 10-year campus master plan. East Central also expanded the course and programs offerings in the Rolla area with the opening of a new facility in January 2014. The College has completed Program accreditation/re-accreditation in multiple academic disciplines and expanded the ECC Adult Education and Literacy program.
Education, Honors and Achievements
Bauer holds a Doctor of Philosophy in Education from the University of Missouri and a Master of Business Administration from Fontbonne University. He also has a Bachelor of Science from Southern Illinois University and an Associate of Arts in Communication from Jefferson College.
Bauer serves on the board for the Rural Community College Alliance (RCCA), and on the American Association of Community Colleges Council for Small and Rural Colleges. He served as chair of the Missouri Community College Association from 2015-2017. He also served on boards and committees as Chair of Mercy Hospital-Washington Board of Trustees, Mercy East Communities Board of Directors, Washington 353 Redevelopment Committee, Washington Civic Industrial Corporation, Washington Public Library Board and past President of Washington Area Chamber of Commerce. Dr. Bauer also served as a member of the Franklin County Area United Way, Franklin County Comprehensive Economic Development Strategy (CEDS) Committee, Union Highway 50 Committee.
Personal Details and Community Involvement
Bauer lives in Washington, Missouri, with his wife, Barb and their three children. Away from campus Bauer enjoys reading history, barbecuing, and gardening. He plays in the St. Louis Baseball Forever League, trying desperately to break out of a hitting slump that stretches back to the Reagan Administration.
Connect
You can connect with Jon on
LinkedIn
or
Facebook
Articles by this author: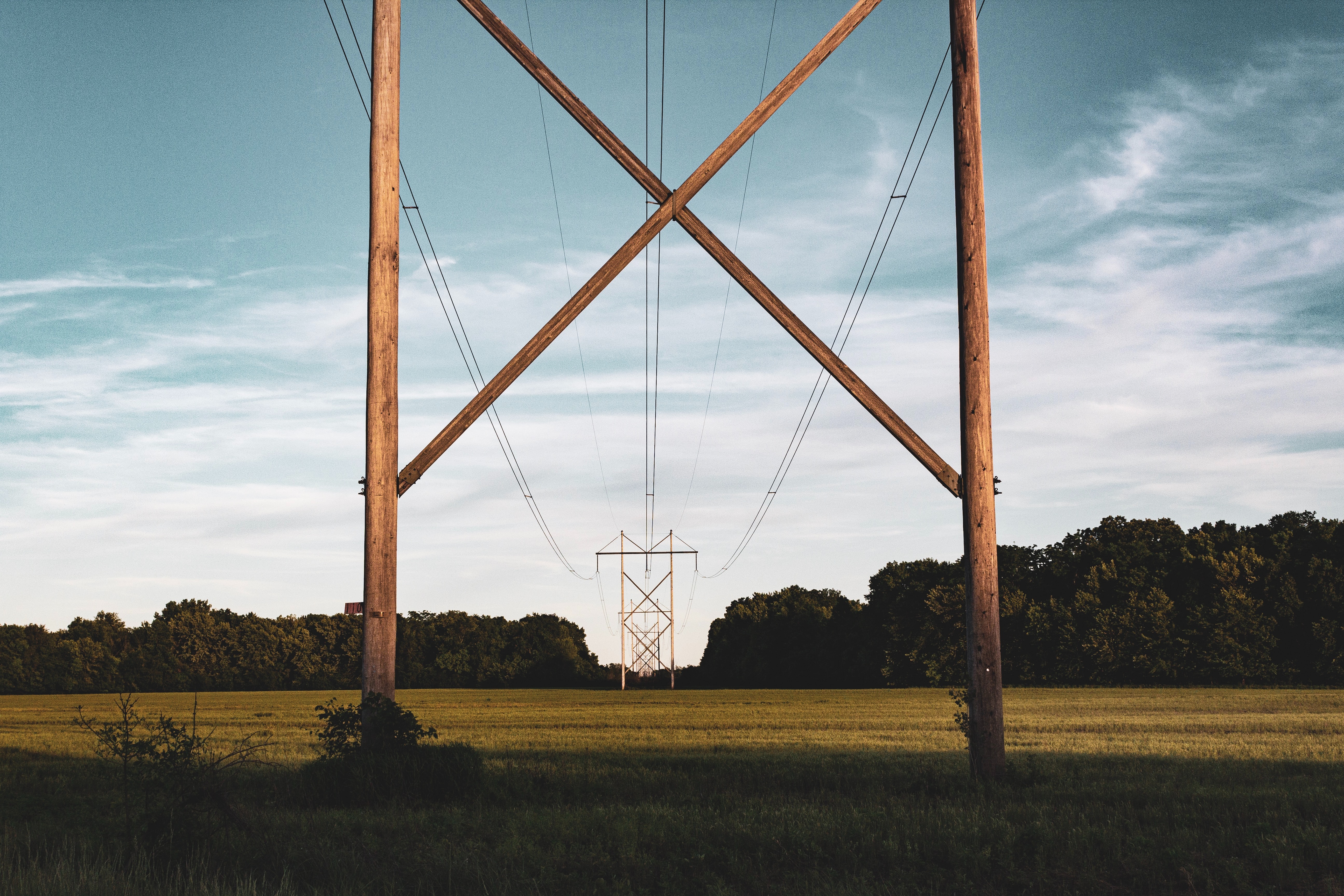 Distance education has changed significantly. Going forward, institutions must keep the digital...