Author Profile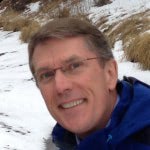 John Davis | Executive Director of Duke Corporate Education, Duke University
Current Position and Past Experience
John Davis' career spans senior leadership positions in both the academic and business worlds. His areas of expertise are in brand strategy, leadership, sports marketing, and marketing accountability, with a particular interest in how leaders can unleash their organization's full capabilities by creating the context and operating conditions that foster sustained, enhanced value creation. Davis currently serves as the Executive Director of Duke Corporate Education at Duke University. Prior to this, Davis was the Dean of Global MBA and MGB at SP Jain School of Global Management. He has also taught at the International Olympic Academy in Greece and in executive education programs worldwide for leading organizations, including: IBM, Commerzbank, Singapore's Economic Development Board (EDB), IAG, Boeing, Singtel, Schneider Electric, Swiss RE, TIAA-CREF, InterContinental Hotels Group (IHG), Allianz, among many.
Prior to his academic career, Davis led national and global marketing organizations within Fortune 1000 companies, including: Nike, Informix and Transamerica. He and his marketing teams launched dozens of new products and, in his business development responsibilities, acquired companies and developed strategic partnerships. He also co-founded two firms: an award-winning boutique hotel company, and a brand strategy firm. His media interviews include: BBC, CNBC, MSNBC, ChannelNews Asia, Bloomberg, ESPN, ABC (Australian Broadcast Corporation), and the New York Times.
His industry/academia combination has led him to speak at a wide range of global conferences, including TEDx,(Shanghai), GlobalBrandForum, the American Marketing Association, the BrandFinance Annual Forum, EduTech, and the World Knowledge Forum.
Education, Honors and Achievements
He received the 'Best Professor of Marketing' by Asia's Best B-School Awards, 'The Most Inspiring Teacher' from Singapore Management University, and the BAC Teaching Award from University of Oregon.
Davis' career experiences have led to writing several business and marketing books, translated into multiple languages, including: Sports Marketing-Creating Long Term Value, co-authored with Jessica Zutz Hilbert; The Olympic Games Effect; Measuring Marketing; Competitive Success; Magic Numbers for Sales Management; and Magic Numbers for Consumer Marketing. He is currently working on his next book, about the Market-Oriented University, with co-author Dr. Mark Farrell, from RMIT (tentative publication in late 2015/early 2016). Davis has also published in leading journals, including Harvard Business Review (online), Dialogue, International Journal of Advertising, and Middle East Business Intelligence.
Davis earned his BA from Stanford University and his MBA from Columbia University.
Personal Details and Community Involvement
Davis is an avid fan of most sports and is an active runner, swimmer, tennis player and skier. But his biggest passion is his family: his wife, Barbara and their three wonderful kids Katie, Chris and Bridget.
Connect
John Davis can be found on
LinkedIn
and on
Twitter
.
Articles by this author: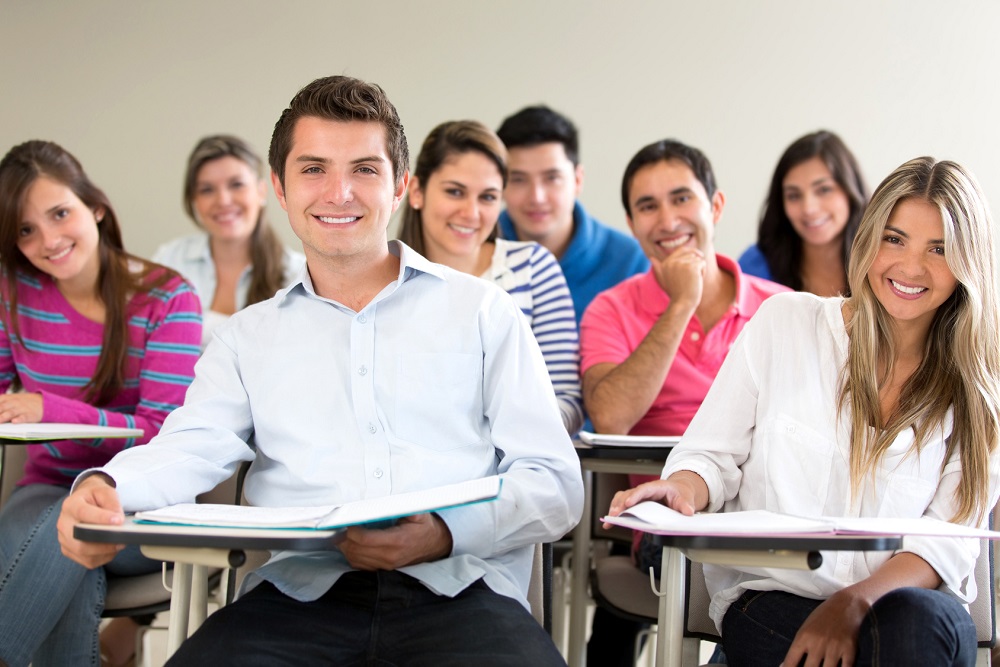 While online programming can help supplement or complement a robust executive-level customized...