Author Profile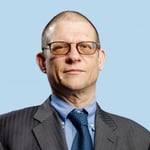 Jeff Strohl | Director of Research in the Center of Education and the Workforce, Georgetown University
Current Position and Past Experience
Jeff Strohl is currently Director of Research in the Center of Education and the Workforce at Georgetown University. In this position, he continues his long involvement in the analysis of education and labor market outcomes and policy. He leads CEW's research investigating the supply and demand of education and how education enhances career opportunities for today's workforce. Dr. Strohl also focuses on how to quantify skills and how to better understand competencies given the evolving nature of the U.S. workplace.
Before moving to CEW, Dr. Strohl was a senior analyst and project director at Westat, Inc. While at Westat, Dr. Strohl was primarily involved in program evaluation and analysis of education outcomes. He helped design and direct several projects that investigated socioeconomic diversity in American education and sought to affect postsecondary admissions policies. Dr. Strohl also helped design a model that predicts occupational risks to offshoring as a function of workplace competencies.
At Westat, Dr. Strohl used economic modeling to evaluate the Federal GEAR UP program, the Federal Youth Opportunity Grant Initiative, the Pre-Elementary Education Longitudinal Study, the Office of Federal Contract Compliance programs, and the Occupational Safety and Health Administration's National and Local Emphasis programs.
Education, Honors and Achievements
Dr. Strohl received his BA from the University of Massachusetts at Amherst and his MA and PhD in economics from American University. His dissertation was a cross-country study of how education can enhance overall economic flexibility in times of economic crisis and structural shift.
Personal Details and Community Involvement
Avid biker and chess player. Loves to garden.
Connect
You can connect with Jeff on
LinkedIn
Articles by this author: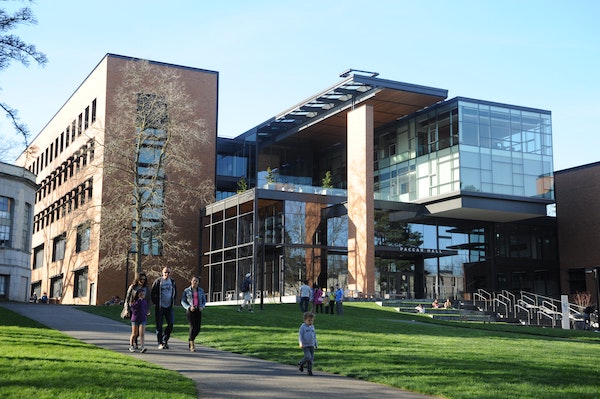 As the need for alternative credentials increases, institutions need to be the recognized producer...