Author Profile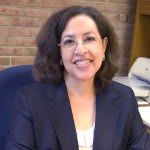 Janet Rutledge | Dean of the Graduate School, University of Maryland Baltimore County
Current Position and Past Experience
Janet Rutledge is the Vice Provost and Dean of the Graduate School at the University of Maryland Baltimore County (UMBC). She has held this position since 2009; she served as the interim Vice Provost for a year preceding this.
Prior to this appointment, Rutledge served as the Associate Dean and Senior Associate Dean of the Graduate School at UMBC.
Rutledge has worked as a Program Director at the National Science Foundation and as an Assistant Professor at Northwestern University.
Education, Honors and Achievements
Rutledge received her BS from Rensselaer Polytechnic Institute in 1983. In 1984, she completed her MS from the Georgia Institute of Technology and in 1989 she earned PhD from the same institution.
Rutledge is the winner of numerous awards including: the Rensselaer Alumni Association Albert Fox Demers Medal and the Northwestern University Associated Student Government Faculty Honor Roll (Teaching Award). She has also been named a Georgia Tech Outstanding Young Engineering Alumni; Today's Chicago Woman, "100 Women Making a Difference"; and is a member of Sigma Xi's Scientific Research Society.
Personal Details and Community Involvement
Rutledge is a member of the Board of Trustees at Rensselaer Polytechnic Institute and a Co-Chair of the Barrie School Community Association. She also is a parent volunteer for the Civil Air Patrol, College Park Composite Squadron.
Rutledge doesn't think the summer is complete without a trip to the ocean and the mountains.
Connect
Janet Rutledge can be found on
LinkedIn
.
Articles by this author: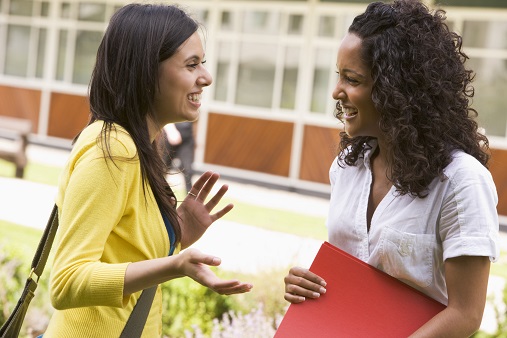 Diversity is critical for an enriching and engaging educational environment, but can also serve as...