Author Profile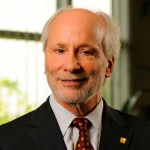 Gary Brahm | Chancellor, Brandman University
Current Position and Past Experience
Gary Brahm serves as chancellor of Brandman University, overseeing overall operations of the institution and managing 2,262 faculty and staff. Brandman University is a private, nonprofit institution accredited by the Western Association of Schools and Colleges (WASC). Prior to his present position, Brahm served as the executive vice-president for finance and administration and chief operating officer for Chapman University for more than 13 years. Brahm has served as a member of various WASC visiting teams and, in 2007, was appointed for a three-year term to the WASC Interim Review Committee. Prior to joining Chapman University in 1994, Brahm was vice-president of finance and chief financial officer at National University.

Education, Honors and Achievements
He received his bachelor's degree in biology from California State University, Northridge and a master's in business administration from the University of Southern California.
Articles by this author: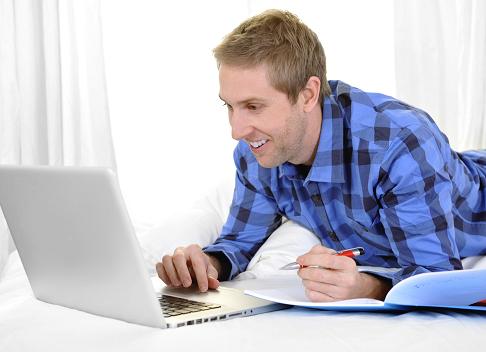 Competency-based education's time is coming; the promise of lower costs for students and better...