Author Profile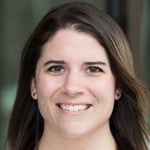 Erika Warning-Meyer | Vice President of Enrollment and Student Affairs, Nicolet College
Current Position and Past Experience
Erika Warning-Meyer is the Vice President of Enrollment and Student Affairs at Nicolet College. He's been at Nicolet since 2012, previously serving as a Career Coach and Career Services Coordinator before stepping into the Director of Enrollment role for three years. Before her appointment to her current position, Warning-Meyer served as Nicolet's Dean of Enrollment.

Education, Honors and Achievements
Warning-Meyer earned her BBA in Marketing from the University of Wisconsin-Oshkosh. She earned he MBA from Lakeland University.
Articles by this author: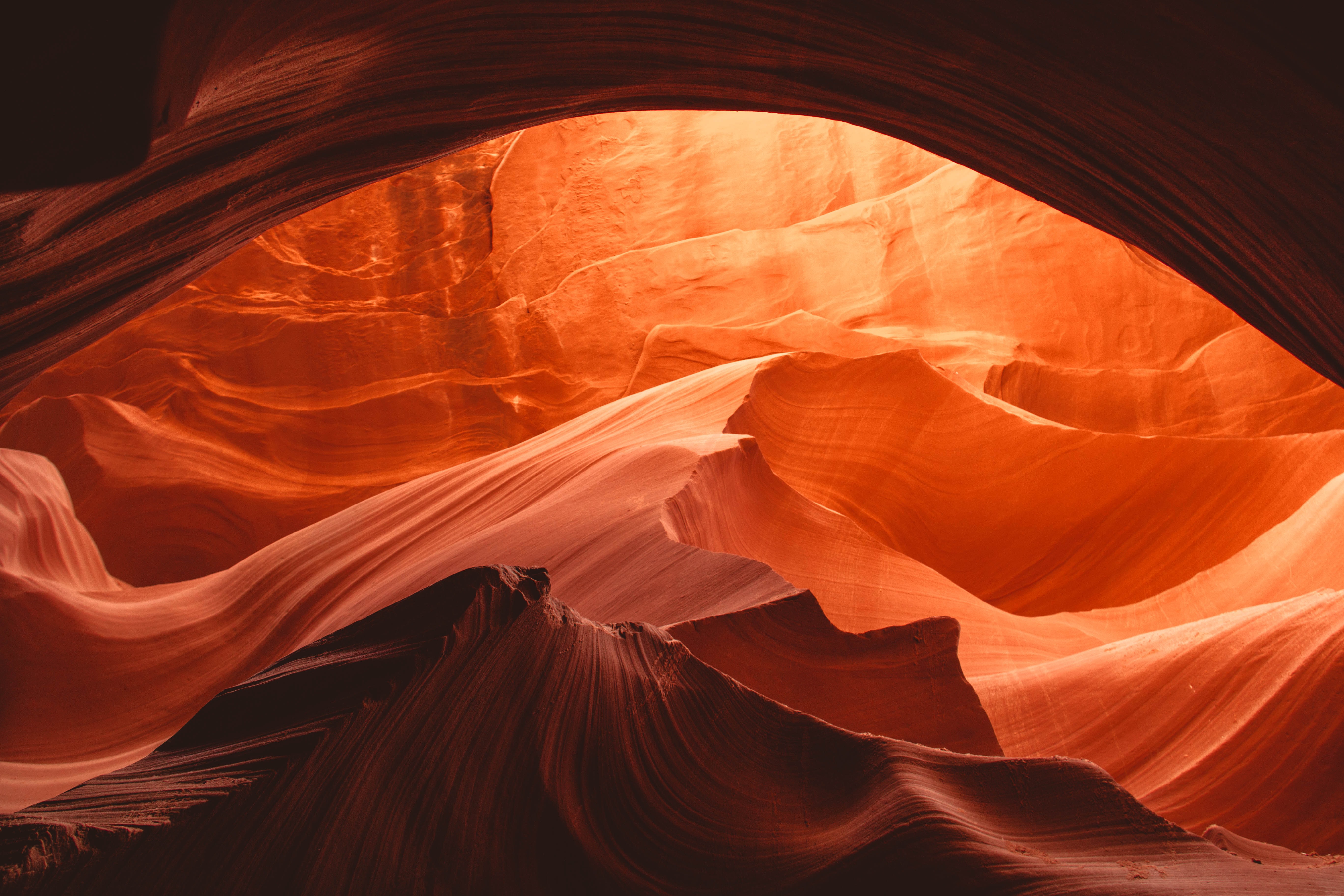 Putting the learner first is critical to ongoing engagement and success. Student Affairs...