Author Profile
Elizabeth Yohn | Education Research Consultant, Hanover Research
Current Position and Past Experience
Elizabeth Yohn is a Research Consultant with the Education practices at Hanover Research. She began working for Hanover as a Senior Research Associate in May 2010. Yohn is the winner of her team's 2013 Problem Solver award, as well as a High Performance Award and an Encore Award for outstanding performance on a single project.
Prior to joining Hanover, Yohn worked for The College of William and Mary's undergraduate research and scholarship office as Managing Peer Scholarship Advisor, and with the Events Staff of the William & Mary Alumni House.
Education, Honors and Achievements
Yohn completed her Bachelor of Arts in 2009 at The College of William and Mary. In 2013, she received her Master of Arts in Comparative and Transnational History at the College. She has also pursued coursework at Dalhousie University, Piedmont Virginia Community College, and the University of Virginia.
Her academic and professional work has been featured at conferences of the International Cultural Research Network and the American Evaluation Association.
Personal Details and Community Involvement
In her free time, Yohn volunteers with Guest Services at The Haven at First and Market, a day shelter for the homeless and underserved of Charlottesville, Virginia. She is an active member of the Christ Church Ringers bell choir and guest cellist for the Christ Episcopal Church praise band. Outside of these volunteering activities, Yohn is an avid reader, crafter, hiker, and traveler.
Connect
Yohn can be found on
LinkedIn
.
Articles by this author: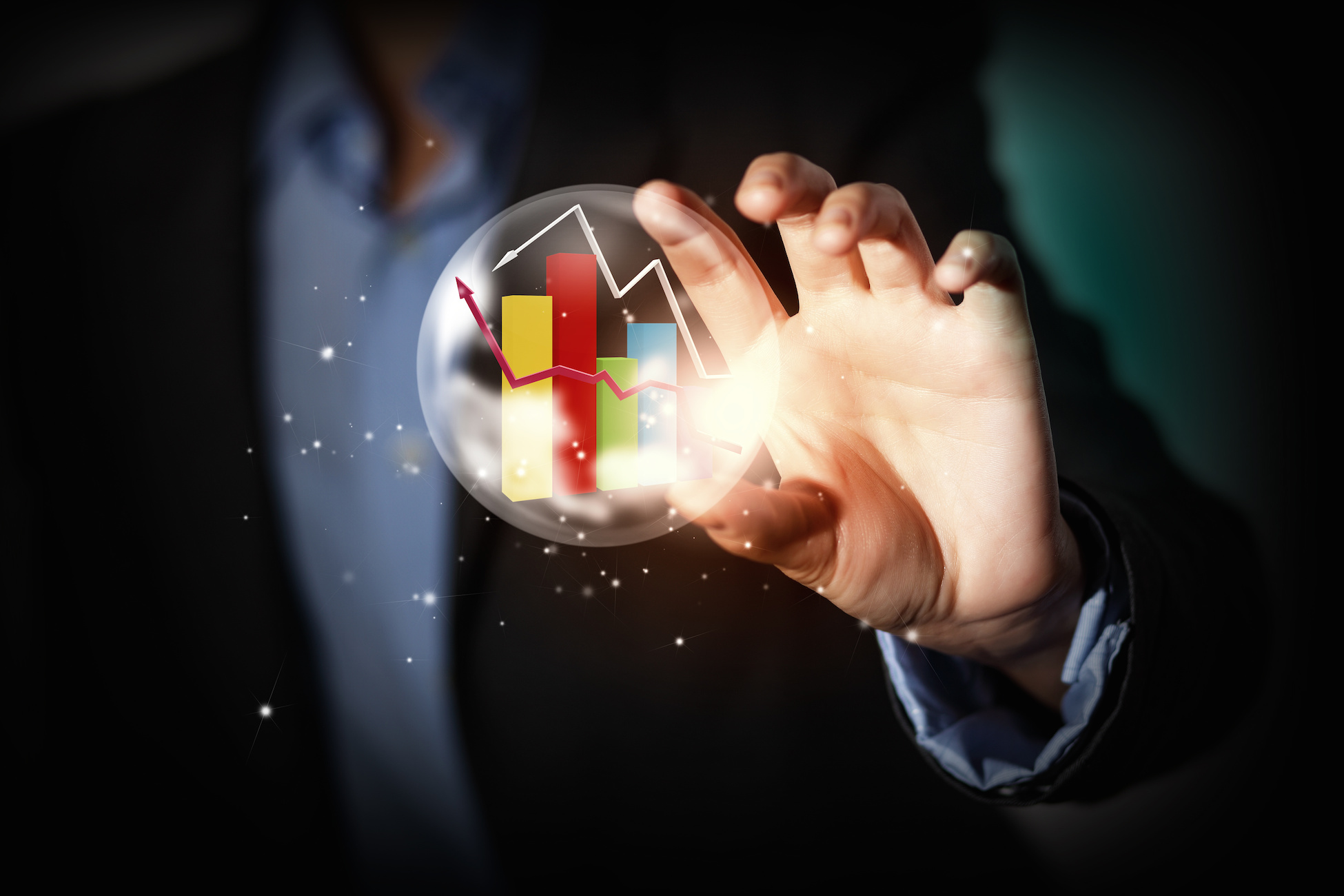 Whether or not the higher education industry is a bubble, succeeding in the future demands...