Author Profile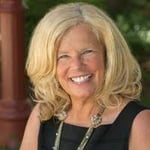 Dorothy Williams | 2019-2019 President, ACHE
Current Position and Past Experience
Dorothy Williams is the President for the Association for Continuing Higher Education (ACHE) and has been involved with ACHE for nine years also serving in other leadership roles. She concurrently serves as a full-time adjunct faculty with Purdue University Global, a part-time lecturer in the College of Professional Studies at Northeastern University and a Lead Doctoral Advisor at the University of New England. She is an expert in online teaching and serves as a mentor to new faculty.
She has served as an independent chapter reviewer for text released in 2018 and 2019, conducted various studies to include, but not limited to: student retention, factors that affect persistence of graduate students, academic writing, as well as assessing the performance of online faculty across schools at a university located in the mid-west.
Dorothy Williams is a published author, has presented at various national and international conferences, as well as served in various senior management positions within higher education for over 25 years.
Education, Honors and Achievements
Dorothy Williams holds a Bachelor of Science degree in Business from the University of Colorado at Boulder and a Master's in Science in Mass Communication from San Jose State University. In 2002, she received a Ph.D. in Education from Walden University.
Dorothy was the recipient of the Colorado Springs Business Journal Women of Influence award. She has also earned Adjunct Faculty of the Year honours from Pikes Peak Community College, Kaplan University's College of Social and Behavioral Sciences, and Kaplan University overall. She also earned Regis University's Faculty of the Year award and Excellence in Teaching award.
Personal Details and Community Involvement
Dorothy has lived in Colorado for many years and enjoys living at the foothills of the Rocky Mountains in Colorado Springs. Not only does she enjoy hiking with her husband and their German Shepherd, Blizzard, but she and her husband spend time gardening, traveling, and spending time with their family in Boulder and Loveland, Colorado.
Dorothy Williams has been a community leader and volunteer in Colorado Springs for many years and has participated in various leadership programs including Leadership Pikes Peak and the Center for Creative Leadership.
Dorothy Williams is an executive board member for Educating Children of Color Inc (ECOC). The mission of ECOC is "To dismantle the cradle-to-prison pipeline for children of color and children in poverty through education." She also served on the School Accountability Committee for one of the largest school districts in Colorado Springs, was the Chair of the Southern Colorado Girls' STEM initiative working with local school districts and colleges promoting STEM (Science, Technology, Engineering and Math) for middle school girls. In addition, Williams served as a board member for TEDx Colorado Springs as well as the Higher Education Co-Chair for the Colorado Springs Business Alliance.
Connect
You can connect with Dorothy Williams on
LinkedIn
.
Articles by this author: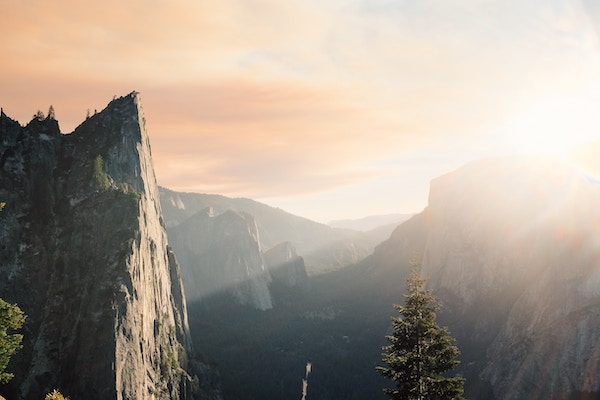 With a home office move and an exciting conference of the horizon, 2019 is shaping up to be an...