Author Profile
Daniel Scherotter | Culinary Arts and Restaurant Management Teacher, John O'Connell High School
Current Position and Past Experience
Daniel Scherotter sold his restaurant, Palio d'Asti, in downtown San Francisco to come to John O'Connell and teach the National Restaurant Association's ProStart curriculum.

He previously worked his way up the ladder in top restaurants after working in Italy and deciding to become a chef. He was hired as the Executive Chef in 1999, became a partner in 2001, and bought out the founder in 2006. He served as the Vice President and President of the Golden Gate Restaurant Association, where he represented the industry in local, state and national politics and in the press.

He serves on the Chef's Council of the Center for Culinary Development where he consults on product development for multinational food companies, and he has served on the Advisory Board of the Academy of Hospitality and Tourism for SFUSD since 2002.

Education, Honors and Achievements
Scherotter has a BA in Philosophy with a minor in Economics from the College of William and Mary. After graduation he moved to Bologna, Italy for two years where he got a TEFL certification from Cambridge and taught English as a mother tongue lecturer while interning in local restaurants. Then he returned to San Francisco to attend the California Culinary Academy, where I graduated with honors.

Currently, Scherotter is working towards his DSCTE credential from UC Berkeley Extension.

Personal Details and Community Involvement
Outside of work, Scherotter's time is spent with his family; his wife, Nina, who just last year started her own French Wine Import business, and sons, Gabriel, and Lucas. Food and wine are both their hobbies and their businesses. He also enjoys remodeling the home and collecting mid-century modern furniture and objects d'art.
Articles by this author: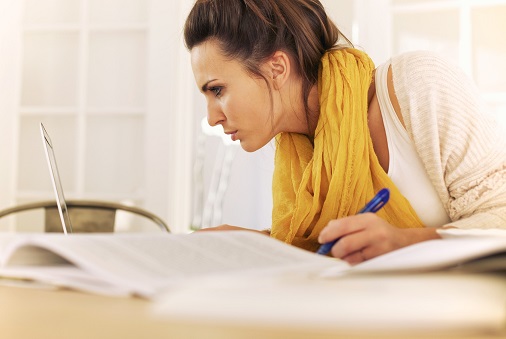 Driving the national completion rate begins before enrollment. It's critical for students to have a...