Author Profile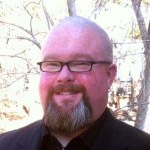 Corey Tutor | Adjunct Professor, American Public University
Current Position and Past Experience
Since 2009, Corey Tutor has been an Adjunct Professor at the American Public University. Tutor has also served as an Adjunct Professor at Kaplan University since 2007.

For three years prior to joining Kaplan, Tutor served as the Minister of Students with the Shiloh Baptist Church in Somerville, Alabama.

Education, Honors and Achievements
Tutor earned his Bachelor of Music degree from the University of Mississippi in 1997. In 2001, he earned his Master's of Divinity from Southeastern Baptist Theological Seminary.
Articles by this author: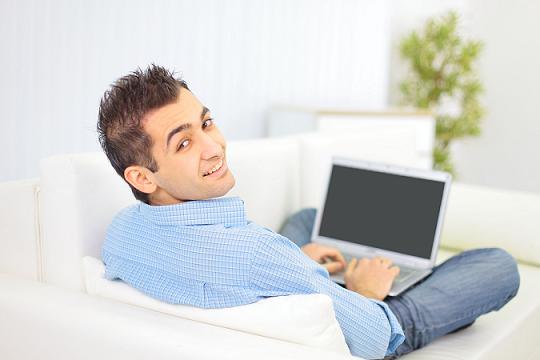 — Co-written with Jennifer Tutor | Adjunct Professor, American Public University and Janice Flegle...