Author Profile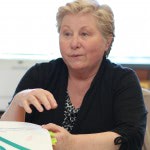 Christine Chairsell | Vice President for Academic and Student Affairs, Portland Community College
Current Position and Past Experience
Christine Chairsell currently serves as the Vice President for Academic and Student Affairs at Portland Community College.

Chairsell spent 18 years in the Nevada System of Higher Education which represented progression in responsibilities as a faculty member, community college dean, community college campus provost (CEO); acting president of the first state college; the NSHE's Associate Vice Chancellor for Academic and Student Affairs, and as Nevada's State Director for Community Colleges, AACC. She also worked with both internal and external constituencies, bringing college advocacy and the academic perspectives into policy and legislative arenas.

Education, Honors and Achievements
Chairsell earned a BA from the University of Nevada Los Vegas in 1983. She went on to earn a MA at the University in 1985 and a Doctorate of Education in 2001.

Personal Details and Community Involvement
Chairsell has spent the past seven years learning and perfecting her skills as an amateur photographer. She combines her love of hiking with photographing wildlife and landscapes. She has just recently filled a "dream bag" of new camera equipment and is planning an African safari in the next few years. Her time is very limited and mostly dedicated to her profession. Photography offers her an opportunity for focus diversion in both technical and creative ways.


Articles by this author: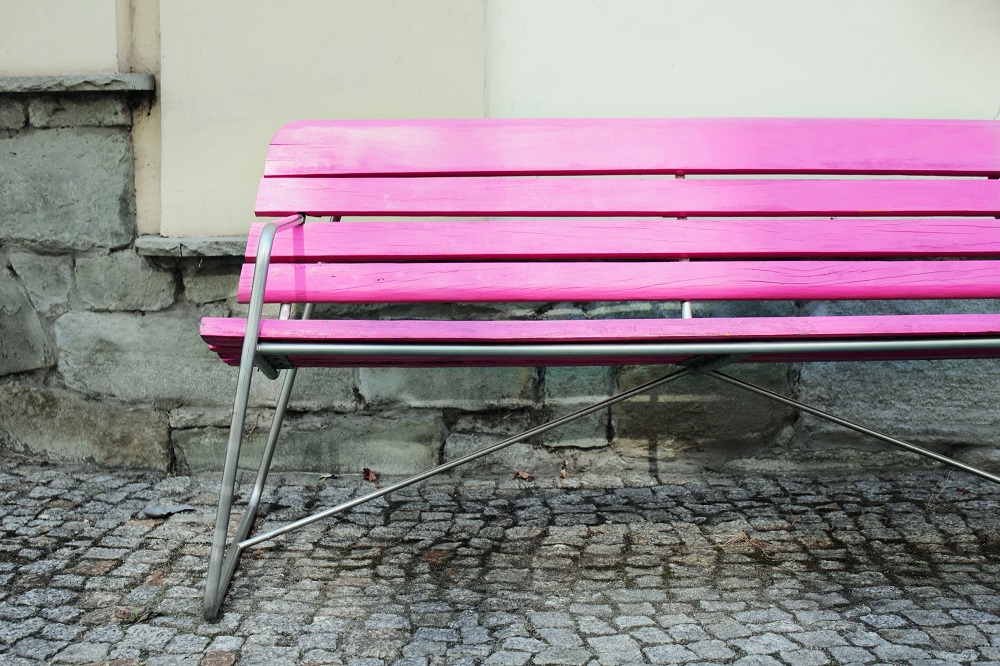 Branch campuses and online programs both offer colleges the opportunity to expand their footprints,...