Author Profile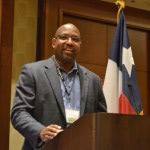 Byron White | Vice President for University Engagement, Cleveland State University
Current Position and Past Experience
Since 2012, Byron White has served as the Vice President for University Engagement and Chief Diversity Officer at Cleveland State University. Prior to this, White served as an Associate Vice President at Xavier University and also served as the Vice Chancellor for the Ohio Board of Regents.

Prior to entering higher education, White held a number of roles with the Chicago Tribune.

Education, Honors and Achievements
White earned his BS in Journalism in 1984 from Ohio University. He earned his MA in Social Science and Urban Policy from the University of Chicago, and his EdD in Higher Education Management from the University of Pennsylvania.
Articles by this author: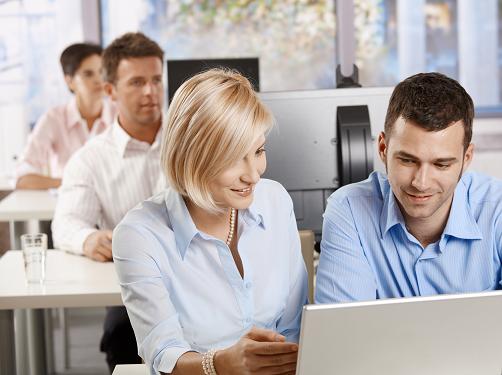 It may be more beneficial for smaller colleges and universities to focus on equipping students to...