Author Profile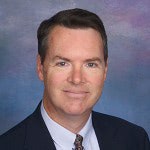 Brian Beatty | Associate Vice President for Academic Affairs Operations, San Francisco State University
Current Position and Past Experience
Since 2003, Brian Beatty has been with San Francisco State University, starting as an Assistant Professor and moving into the role of Associate Professor and Chair of the Department of Instructional Technologies in 2009. In 2012, Beatty was promoted to the position of Associate Vice President for Academic Affairs Operations, overseeing the use of academic technologies across the university. Prior to his work in higher education, Beatty taught math, science and technology to high school students at several institutions.
Beatty has held a number of training design and management positions in the private sector, and is a retired U.S. Navy Reserve Commander.
Education, Honors and Achievements
Beatty earned his B.S. in Engineering in 1983 from Marquette University. He earned his teaching credential from San Francisco State University in 1990, and was granted a fellowship for Physics teachers from the University of San Francisco in 1994. In 1996, Beatty earned his MA in Education from San Francisco State University and, in 2002, he earned his PhD from Indiana University in Instructional Systems Technology.
Personal Details and Community Involvement
Brian is an actively involved in various organizations providing opportunities for growth and development for children, including the Boy Scouts of America, American Heritage Girls, the Exploratorium, and others. Keeping up with his six homeschooled children and supporting their interests and educational endeavors also keeps Brian quite busy.
Connect
You can find Beatty on the web through his
website
.
Articles by this author: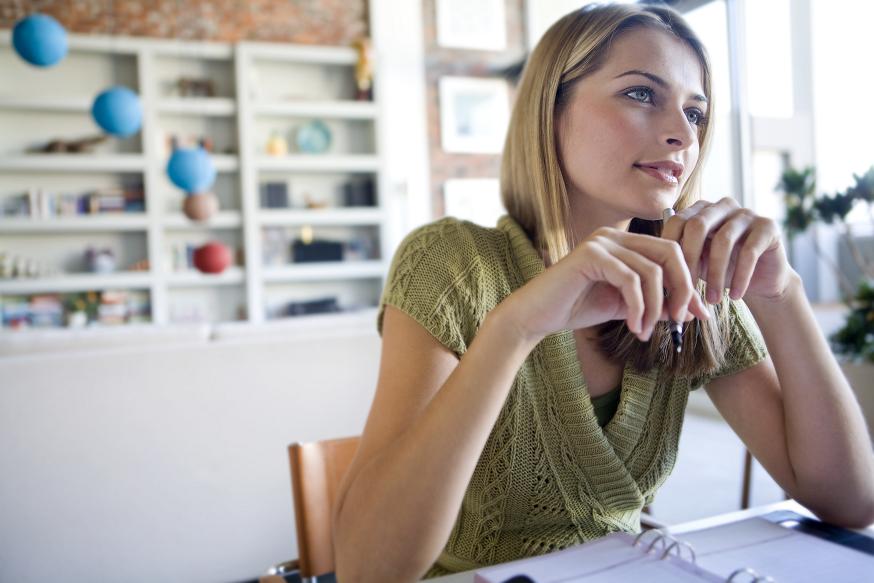 While it takes effort to develop a robust Hybrid-Flexible model, the approach creates a far more...