Author Profile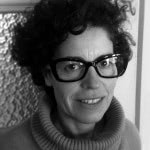 Ana Dias | eLearning Manager at TecMinho, University of Minho
Current Position and Past Experience
Ana Dias has been with TecMinho knowledge transfer office at the University of Minho in the North of Portugal since 1990. She currently serves as the e-learning centre Manager and she heads the Information Systems team at TecMinho Office.
She is involved in University of Minho team to develop e-learning and blended learning initiatives and personally in touch with senior managers, teachers and technical staff in a wide range of disciplines across different projects of the Academy. Her main role in TecMinho is to initiate, manage and evaluate EU projects and to support members of the Academy in the development and management of their EU projects related to e-learning and Life Long Learning initiatives. She has 20 years experience of working with international teams, bringing together institutions from across Europe to work together on common projects.
In the past she created and managed a multimedia and communication company (Sensoria), she was a teacher at the Portuguese Catholic University and acted has consultant in National and international projects in education and training.
Education, Honors and Achievements
She is an Engineer in Computer Sciences and has a post-graduation in Education. She was appointed as University of Minho representative of EUCEN – the European Universities Continuing Education Network and she is a member of EDEN – the European Distance Education Network. In the academic year 2012/2013 she was invited to be Jury member of the "Pedagogical Innovation in Distance Learning Prize" from the Polytechnic Institute of Porto. She published both as editor and author in a number of articles and books in Portuguese and English.
Personal Details and Community Involvement
Ana is very active in social networks namely in facebook, google+, linkedin, academiaedu, twitter, scoop-it and others. She created the Portuguese e-learning gurus group in facebook in 2009, a group for Portuguese speaking members with more than 1500 members from Portugal, Brasil, Spain and other Portuguese and is a very active group. The group members maintain a very lively debate and share different resources, articles, opinions, events and was several times invited to events such as the ones organized by Portuguese Universities in Distance Education or the EDEN Conferences. The group is also represented in google+ with the same name and new members.
She recently (2012) created the
University lifelong learning group
dedicated to discuss and share events, projects and activities related to University Life Long Learning. The group as 59 members and is moderated by 4 LLL European Experts, 2 from Spain – EUCEN secretariat, one from Portugal – TecMinho at University of Minho and one from Estonia - Tallinn University, the group is open and all members are welcome to share information and knowledge on LLL. As an expert her research interests are in e-Learning, Knowledge Management and innovation. She has managed a number of large research projects funded by public and private organizations on: e-learning, open educational resources, policy and practice in access to e-learning and mobile learning in higher education – guidance, counselling and accreditation.
Connect
You can find Dias on the web via Twitter
@anasilvadias
, and through her website
The Ana Dias Daily
.
Articles by this author: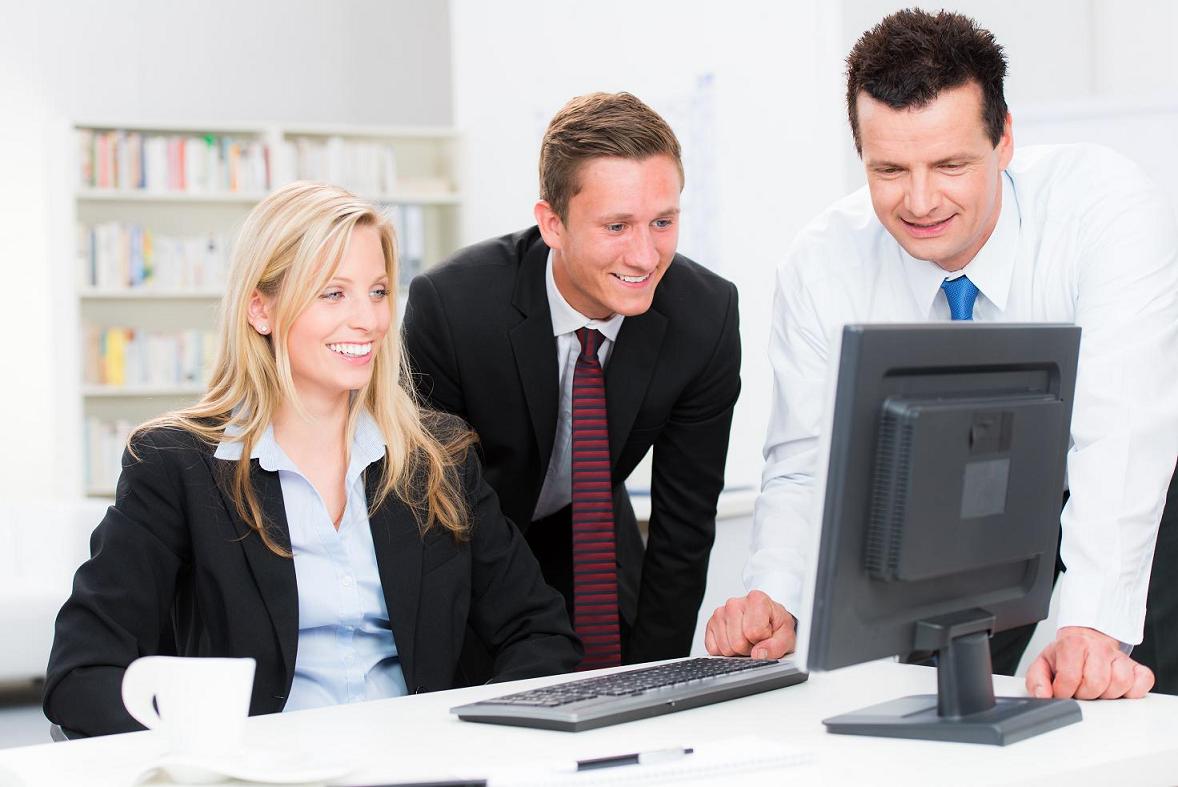 The European Union has supported the development of a number of open courses that training and...